Director dealings: AB Dynamics founder lowers stake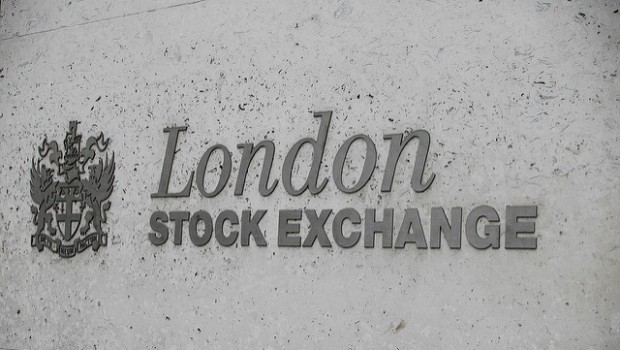 Anthony Best, founder of advanced testing systems and measurement products manufacturer AB Dynamics, disposed of 100,000 ordinary shares in the Wiltshire based firm on Wednesday, collecting almost £1m in the process.
Best, who founded AB Dynamics in the front room of his family home back in 1982, sold the shares at an average price of 990p each for a total of £990,000.
Following the sale, Best and his wife Naemi remain interested in 6.14m AB Dynamics ordinary shares, representing 31.71% of the company's issued share capital.
Separately, Anne Middleton, another AB Dynamics director, lowered her stake by 100,000 ordinary shares for the same price as Best. Middleton remains interested in 1.2m shares in the firm.
As of 1450 BST, AB Dynamics shares had dipped 0.13% to 998.66p.
Top Director Buys
Intu Properties (INTU)
Director name: Mr John Whittaker
Amount purchased: 980,225 @ 196.90p
Value: £1,930,063
Kenmare Resources (KMR)
Director name: Mr Steven McTiernan
Amount purchased: 47,619 @ 210.00p
Value: £100,000
Velocity Composites (VEL)
Director name: Mr Mark Richard Mills
Amount purchased: 90,000 @ 55.00p
Value: £49,500
Touchstar (TST)
Director name: Mr Ian Paul Martin
Amount purchased: 32,000 @ 62.00p
Value: £19,840
Directa Plus (DCTA)
Director name: Mr Giulio Giuseppe Cesareo
Amount purchased: 29,400 @ 51.00p
Value: £14,994
Tesco (TSCO)
Director name: Mr Alison Platt
Amount purchased: 6,317 @ 236.05p
Value: £14,911
Top Director Sells
AB Dynamics (ABDP)
Director name: Mr Anthony (Tony) Best
Amount sold: 100,000 @ 990.00p
Value: £990,000
Mandarin Oriental International (Singapore) (MDO)
Director name: Mr Christoph Joseph Wilhelm Mares
Amount sold: 135,000 @ $2.45
Value: $331,276