Director dealings: Vast Resources CEO ups stake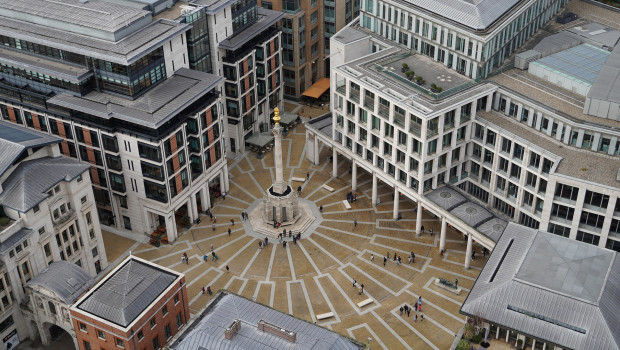 Vast Resources revealed on Tuesday that chief executive Andrew Prelea had acquired 25.0m ordinary shares in the AIM-listed mining company.
Prelea, who took over as CEO in December 2017, purchased the shares at an average price of 8.37p each, for a total value of £2.09m.
Following the purchase, Prelea's total beneficial ownership in the company was 1.60bn ordinary Shares, which represents approximately 7.54% of Vast's issued share capital.
Back in March, Vast posted its new mechanised mine plan for the producing Baita Plai polymetallic mine in Romania. Vast said there would be no further capital expenditure funding required to implement the new plan, with future capital expenditure to be funded from cash flows.
It forecast net revenue under the new mine plan of $17.2m between 1 April 2021 and 30 April 2022, and $28.2m from 1 May 2022 to 30 April 2023.
As of 1630 BST, Vast shares were down 10.81% at 0.08p.
Top Director Buys
Vast Resources (VAST)
Director name: Prelea,Andrew
Amount purchased: 25,000,000 @ 8.37p
Value: £2,092,500.03

Blackrock Income And Growth Investment Trust (BRIG)
Director name: Robbins,Win
Amount purchased: 12,106 @ 189.00p
Value: £22,880.34


Top Director Sells
4imprint Group (FOUR)
Director name: Lyons-Tarr,Kevin
Amount sold: 1,806 @ 2,465.00p
Value: £44,517.90

4imprint Group (FOUR)
Director name: Seekings,David
Amount sold: 1,204 @ 2,465.00p
Value: £29,678.60