Director dealings: Globaldata CEO lowers stake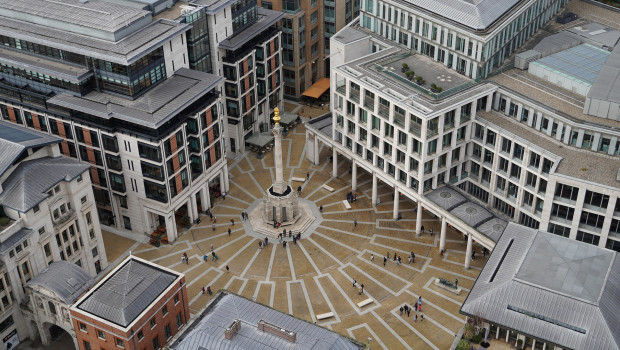 Globaldata revealed on Monday that chief executive officer Michael Danson had offloaded 1.0m ordinary shares in the AIM-listed data and analytics firm.
Danson, who founded online information company Datamonitor in 1990, sold the shares last Thursday at an average price of 1,100.0p each, for a total value of £11.0m.
Earlier in January, Globaldata announced some board changes, confirming that Bernard Cragg would stand down as chairman at the close of its April annual general meeting. It also said his successor would be Murray Legg, who would assume the role with effect from the meeting.
As of 1645 GMT, Globaldata shares were up 0.80% at 1,260.0p.
Top Director Buys
Hilton Food Group (HFG)
Director name: Watson,Robert
Amount purchased: 10,000 @ 1,017.27p
Value: £101,727.00

Uls Technology (ULS)
Director name: Scott,Oliver Rupert Andrew
Amount purchased: 20,811 @ 80.37p
Value: £16,725.80

Iqgeo Group (IQG)
Director name: Edward Kershaw,Ian
Amount purchased: 13,600 @ 102.94p
Value: £13,999.84

Lxi Reit (LXI)
Director name: Dimond,Patricia
Amount purchased: 8,717 @ 117.00p
Value: £10,198.89

Octopus Apollo Vct (OAP3)
Director name: Hambro,Alex
Amount purchased: 1,513 @ 45.40p
Value: £686.90


Top Director Sells
Globaldata (DATA)
Director name: Danson,Michael
Amount sold: 1,000,000 @ 1,100.00p
Value: £11,000,000.00

Polar Capital Holdings (POLR)
Director name: Ashford-Russell,Brian J D
Amount sold: 70,855 @ 697.59p
Value: £494,277.41