Director dealings: Manolete Partners chairman makes share purchase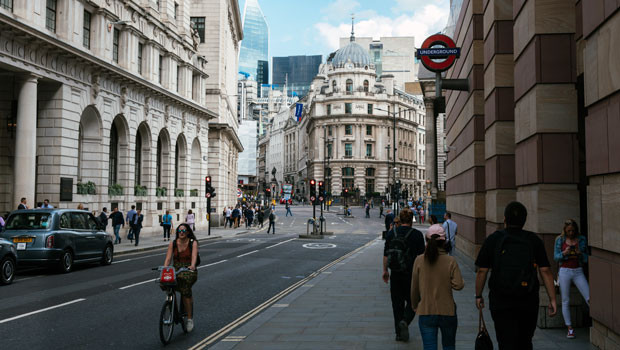 Manolete Partners revealed on Wednesday that chairman Howard Leigh had acquired 38,000 shares in the AIM-listed insolvency litigation financing firm.
Leigh, who took over as chairman in June 2021, purchased the shares on Tuesday at an average price of 251.0p each, for a total value: £95,380.
As of 1630 GMT, Manolete shares were up 1.84% at 245.0p.
Reporting by Iain Gilbert at Sharecast.com
Top Director Buys
Manolete Partners (MANO)
Director name: Hurley,Leigh of
Amount purchased: 38,000 @ 251.00p
Value: £95,380.00

Anglo American (AAL)
Director name: Chambers,Stuart J
Amount purchased: 509 @ 3,109.00p
Value: £15,824.81

Horizonte Minerals (HZM)
Director name: Bavinton ,Owen
Amount purchased: 10,000 @ 139.60p
Value: £13,960.00

Thruvision Group (THRU)
Director name: Balchin,Victoria
Amount purchased: 45,371 @ 21.93p
Value: £9,949.86

Thruvision Group (THRU)
Director name: Balchin,Victoria
Amount purchased: 45,433 @ 21.90p
Value: £9,949.83

Anglo American (AAL)
Director name: Nyembezi,Nonkululeko
Amount purchased: 218 @ 3,109.00p
Value: £6,777.62

Slf Realisation Fund Limited Npv (SLFR)
Director name: Copperwaite,David
Amount purchased: 90,000 @ 6.90p
Value: £6,210.00

Latham (james) (LTHM)
Director name: Latham,Nick
Amount purchased: 560 @ 802.50p
Value: £4,494.00

Latham (james) (LTHM)
Director name: Latham ,PiersÂ
Amount purchased: 560 @ 802.50p
Value: £4,494.00

Gran Tierra Energy Inc. (cdi) (GTE)
Director name: Guidry,Gary
Amount purchased: 4,065 @ 90.00p
Value: £3,658.50

Springfield Properties (SPR)
Director name: Motion,Michelle
Amount purchased: 3,930 @ 75.70p
Value: £2,975.01

Springfield Properties (SPR)
Director name: Motion,Michelle
Amount purchased: 2,641 @ 75.48p
Value: £1,993.56

Latham (james) (LTHM)
Director name: Dunmow,David A
Amount purchased: 195 @ 802.50p
Value: £1,564.87