Director dealings: Cenkos director sells shares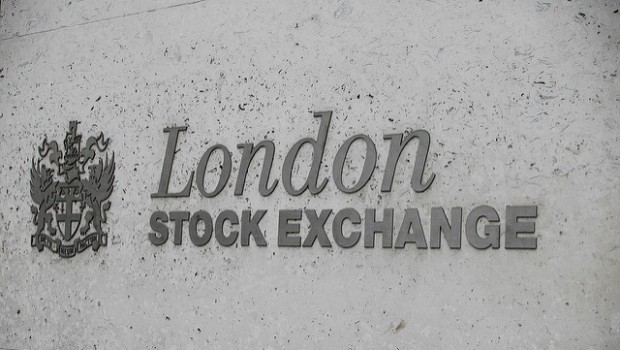 Cenkos Securities executive director Paul Hodges disposed of 28,764 ordinary shares in the AIM-listed financial services business on Thursday to cover the tax liabilities accruing to him from the vesting of stock under the 2017 company's deferred bonus scheme, but retained the rest.
Hodges, who was appointed to Cenkos' board in June 2012, sold the shares at an average price of 68p each, for a total value of £19,560.
The London-based firm's director was awarded the new shares on Tuesday and now holds 5.25m ordinary shares in the outfit, representing 9.27% of the company's deferred share capital.
Cenkos revealed back in November that it had rehired Jim Durkin as its chief executive officer, after it announced that chairman Gerry Aherne was retiring from the board with immediate effect.
As of 1630 BST, Cenkos shares had picked up 0.99% to 69.18p.
Top Director Buys
Ocean Outdoor Limited NPV (DI) (OOUT)
Director name: Mr Aryeh B Bourkoff
Amount purchased: 32,000 @ $7.90
Value: $252,800
Invesco Perpetual UK Smaller Companies Inv Trust (IPU)
Director name: Mrs Bridget Guerin
Amount purchased: 3,884 @ 512.00p
Value: £19,886
Zenith Energy LTD.Com Shs NPV (DI) (ZEN)
Director name: Mr Andrea Cattaneo
Amount purchased: 593,289 @ 3.30p
Value: £19,579
Top Director Sells
Cenkos Securities (CNKS)
Director name: Mr Paul Joseph Hodges
Amount sold: 28,764 @ 68.00p
Value: £19,560