UK could become leading global hub for crypto economy, report says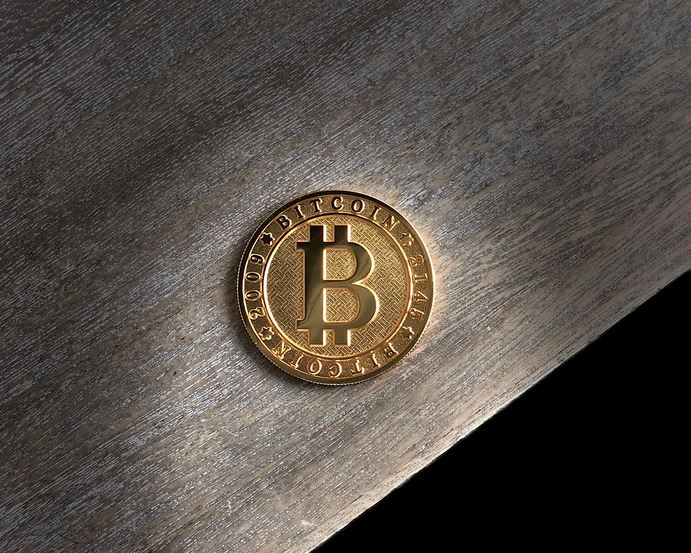 The UK has all the required resources and an industrial and governmental will to become a global hub for crypto economy and blockchain technologies by 2022, according to new research.
Analysis from the Big Innovation Centre, DAG Global and Deep Knowledge Analytics have found that there would be a closing gap in the UK between the traditional financial system and crypto economy that would allow the UK to secure an important position as a global hub of cryptocurrencies.
According to this report, £500m has been invested in blockchain firms in the UK since 2017.
Sean Kiernan, the chief executive of DAG Global, said: "The UK is a major global financial hub and in recent years has become a fintech leader as well. At the same time, it is starting to demonstrate significant potential to become a leader in blockchain technologies and the crypto economy. The gap between the two worlds of traditional finance and crypto economy remains, but in the coming years we can expect this to lessen and eventually disappear."
Birgitte Andersen, chief executive of the Big Innovation Centre, also said: "Blockchain has been recognised by the UK parliament as a very important and disruptive technology, and it has shown commitment to support the accelerated development of the digital economy via a variety of government initiatives."
"We are still at the early stages of the blockchain industry's development and the huge impact it undoubtedly will have in Britain and globally," she added.
Recently, UK MP Eddie Hughes said he believes blockchain technology could save the government around 1% a year. In a study in collaboration with Freer called Unlocking Blockchain he recomended the use of the technology in public institutions to improve the storage, management and safety of data. Hughes specified that the finance and banking sectors could be helped by the change.
There are already some moves leaning towards the introduction of blockchain technology in everyday life in the UK, very recently a Turkish-run mosque in Hackney, London, initiated a plan to accept cryptocurrency as form of donation earlier this summer. Despite some initial scepticism, the mosque received more money with these donations than usual.