The ghost of Christmas past: Bitcoin sinks below $3,500 a year after hitting $20,000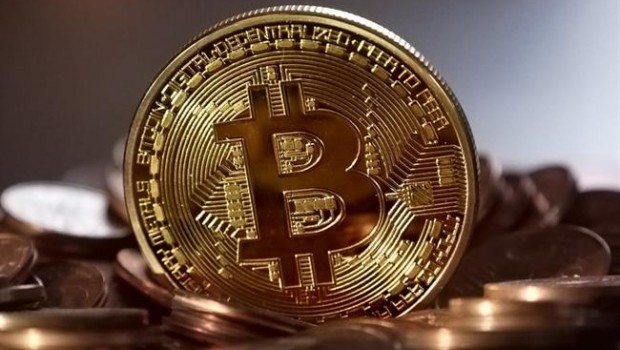 Bitcoin dropped on Friday to $3,262, a level last seen in September 2017, amid a sell-off in all major cryptocurrencies including Ethereum, Stellar, and Bitcoin Cash.
That took Bitcoin's loss for the week to about 3%.
One of the reasons for the the latest leg lower in prices is a wave of bomb threats demanding payment in bitcoins that was reported across North America on Thursday. The apparent scammers requested payment of $20,000 in bitcoin.
Cryptocurrencies have lost $730bn in market value from the annual peak they hit in January according to Bloomberg and analysts don't expect the situation to improve in the long-term.
Stephen Innes from OANDA Markets said: "Bitcoins have gone well beyond the ridiculousness of tulip bulb mania. It's has been a disastrous year for Cryptos, and by all indication, the current bear market could go from bad to worse with no fundamental or underlying reasons to buy BTC even more so when the only support offered up is a squiggly line on an analyst chart. Not to mention, it's Xmas time, people need dollars, not Crypto coins to buy a gift.
"But when factoring in more regulatory oversight and the world of tighter credit conditions, there is probably a bit more downside on this trade with $2500 looking much likelier than $6000 is today."
As Innes mentioned, 2018 has been a disaster for cryptocurrencies, especially for bitcoin which experienced a spectacular rally at the end of last year, reaching almost $20,000.
"It is almost a year to the day (18 Dec' 17) since Bitcoin peaked at $18,941, for a market value of $328 billion but the euphoria of 12 months ago has long since faded. After another failed rally, Bitcoin has almost halved again since the start of September to leave the cryptocurrency at $3,493, just above where it was in August 2017, before the mania took hold," says Russ Mould, AJ Bell investment director.
"This brutal bear market looks like so many that we have seen before across a wide range of asset classes. A succession of rallies have tempted true believers and speculators alike to hold on, or even dive in again, only for those surges to become vicious bear traps, leaving holders of the cryptocurrency facing deeper and deeper losses."