Russian nuclear scientists arrested for illegal bitcoin mining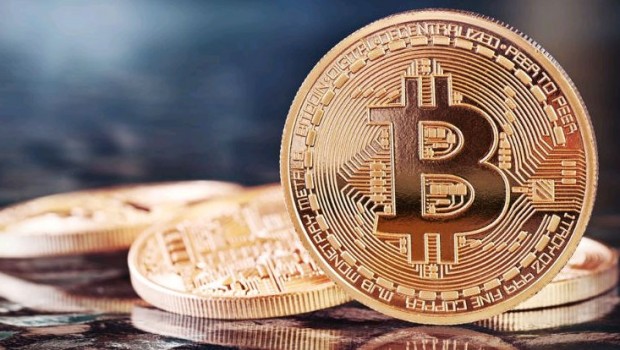 A team of scientists has been arrested for using the supercomputer at Russia's Research Institute of Experimental Physics in order to mine bitcoin for their own personal gain.
The Institute reported on Friday "an attempt at unauthorized use of the institutes's equipment for personal needs, including so-called mining," although the number of scientists have not been specified.
When one of the scientists connected the supercomputer to the internet an alarm notified his superiors.
Tatyana Zalesskaya, head of the institute's press service told news agency Interfax, "Similar attempts have recently been registered in a number of large companies with large computing capacities, which will be severely suppressed at our enterprises, this is technically a hopeless and criminal offence." She also said that a criminal case has been brought against the engineers.
The supercomputer allowed the miners to solve the puzzles required to create more Bitcoin a lot quicker than a normal computer would allow.
Russia has seen a surge in people attempting to get rich by mining bitcoin, with a block of flats bursting into flames on Friday due to computers overheating when mining bitcoin. The miners, it was reported locally, had illegally tapped into the electricity supply of the building to supply the computers with more power.
The Emergencies Ministry confirmed: "We have spotted something which looks like mining equipment."
The government is trying to implement bitcoin legislation to regulate the mining and trading. The problem of cryptocurrency mining is increasing in Russia due to its vast low-cost energy supply.