Grayscale Bitcoin Trust stocks, a boost for bitcoin or a blow?
On July 18, a vast number of stocks will be released in one day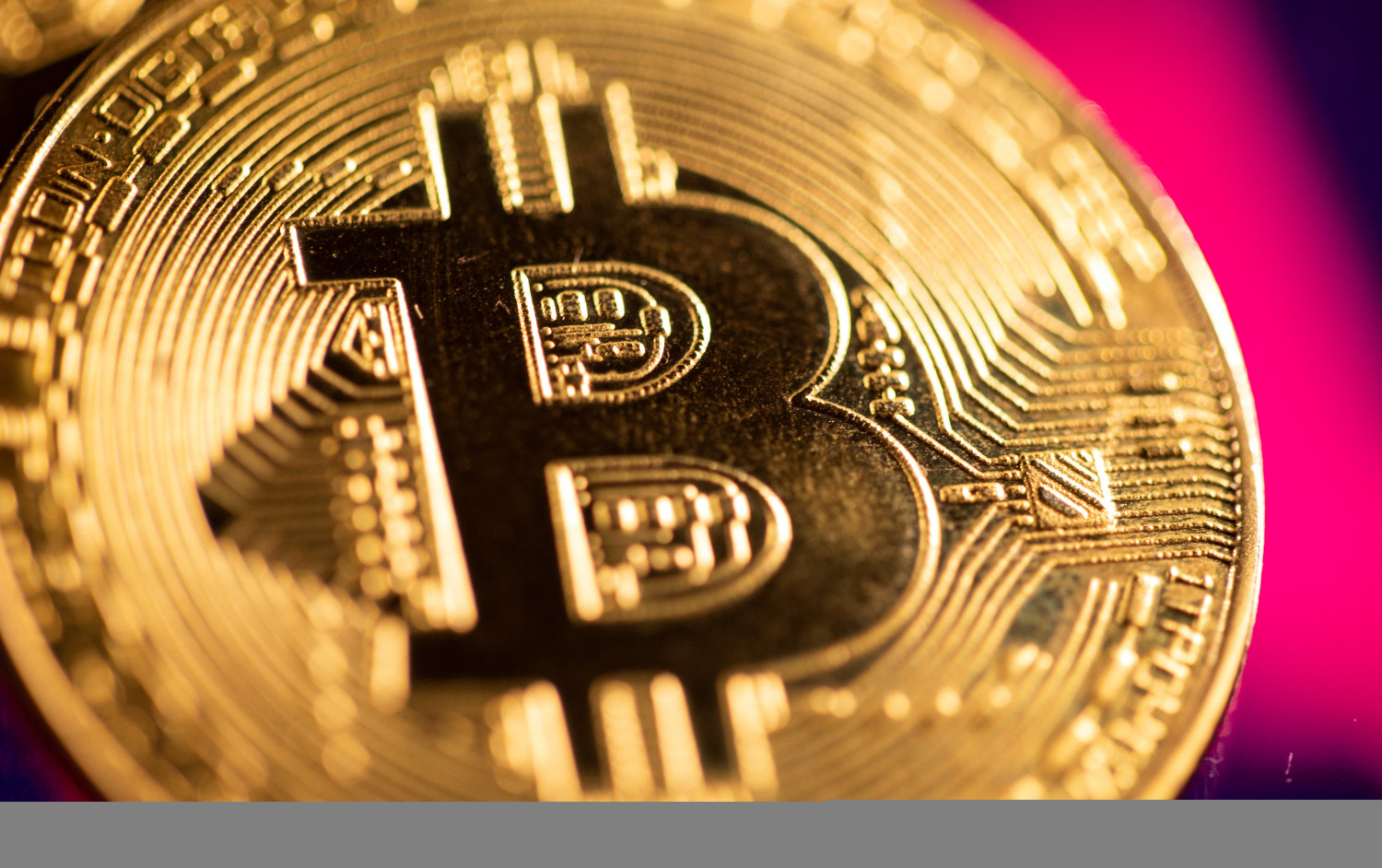 Bitcoin has started its first full week of July with some calm after the ups and downs of the last two months, but with new challenges for the price of the world's largest cryptocurrency. Traders are preparing for the great unlocking of the shares of the Grayscale Bitcoin Trust (GBTC) - worth 40,000 bitcoins only corresponding to January-, and a strong impact on the price of the 'crypto' is expected in the coming days, although the experts are not clear how it will react exactly.
Satoshi Nakamoto's creation remains consolidating in the $ 30,000- $ 40,000 zone, while analysts argue that if recent movements have shown anything, it is that the digital currency has a formidable market floor at $ 30,000. "This is an indication that institutional investors believe in the future potential of the cryptocurrency market and see falling prices as an opportunity to buy these assets at a discount in the hope of long-term profit," says Naeem Aslam, Head of Analysis at Avatrade.
That said, the bulls are still not out of the woods "because the price of bitcoin has a long way to go before we can actually see that any downside threat is over," adds this observer. Thus "the risk of the price touching $ 25,000 is still on the table; however those odds are not as strong as they were last week, "says Aslam.
One of the factors that will jeopardize the firmness of the $ 30,000 support is a potential sell-off of shares tied to Grayscale's multi-billion dollar bitcoin investment fund, which could collapse the cryptocurrency's spot prices. In the next few days, these titles will be released, which had been active for six months, and it will allow investors to sell their GBTC shares.
JP Morgan analysts, who maintain their bearish bias for the queen of crypto, point to this development as a price risk that will jeopardize the aforementioned safeguard area. "Despite some improvements, our signals remain generally bearish," investment bank strategists led by Nikolaos Panigirtzoglou wrote in a client note last week. "The sale of GBTC shares coming out of the six-month lockdown period during June and July has emerged as an additional headwind for bitcoin," they warned.
Grayscale Bitcoin Trust, the world's largest digital asset fund manager, enables institutional investors to gain exposure to bitcoin through shares in the trust, which currently owns 654,600 bitcoin. This represents more than 3% of the supply of the cryptocurrency.
Accredited investors can buy GBTC shares directly at net asset value in daily private placements by depositing bitcoins or US dollars. Shares can be traded on the secondary market only after a six-month lock-in period. The operations made in January, when the trust received record investments of $ 1.7trn, will be opened in July and analysts at JPMorgan expect investors to sell at least some of their shares, which will cause "downward pressure on shares. GBTC prices and in bitcoin in general.
However, it remains unclear whether investors will reinvest the proceeds in Grayscale by buying back bitcoin and transferring it to the trust. If that happens, bitcoin is likely to get a strong boost. Until February, the shares were constantly trading at a premium. This kept overall demand strong and investors re-invested their money in the fund after the unlocks.
According to 'CoinDesk', some digital asset analysts and investors say that some of these investors may have to enter the market to buy bitcoins and pay off the cryptocurrency loans they used to finance their original purchases of GBTC shares.
"Lots of bearish chatter around GBTC unlocks whilst conveniently ignoring that in-kind subscriptions funded by debt will ultimately translate into spot buying." Tweeted crypto service provider Amber Group.
It is planned that on July 18 the largest amount of shares will be unlocked in one day, 16,000 bitcoins. At that time, carry traders could buy bitcoins on the spot market to repay loans or return to the original position of the portfolio, which would send bitcoin up, some experts argue.
Translated by Caoimhe Toman