British consumers do not understand cryptocurrencies - FCA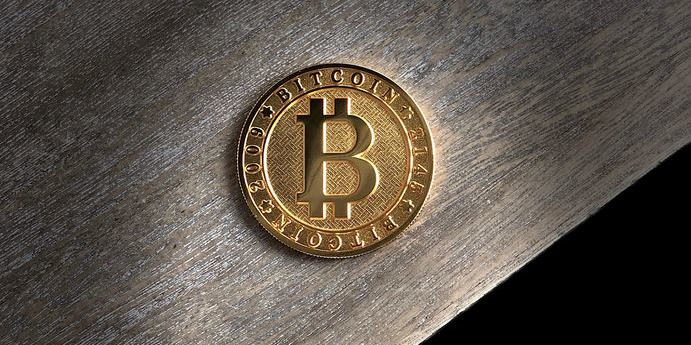 A majority of British consumers do not know what cryptocurrencies are – and those who are buying the digital assets do not fully understand what they purchasing, according to Financial Conduct Authority.
Research carried out by the City regulator found that 73% of UK consumers surveyed did not what a cryptocurrency was, nor were they able to define them. The FCA estimated that just 3% of the consumers it surveyed have brought cryptoassets such as Bitcoin and Ether.
Of those, the FCA – which has previously expressed concerns about the volatility and risks associated with digital assets – said many may not fully understand what they were purchasing, and instead were looking for ways to "get rich quick". Those surveyed cited friends, acquaintances and social media influencers as key motivators for buying assets.
Christopher Woolard, executive director of strategy and competition at the FCA, said: "While the research suggests some harm to individual cryptoasset users, it does not suggest a large impact on wider society.
"Nevertheless, cryptoassets are complex, volatile products. Consumers investing in them should be prepared to lose all of their money."
Most cryptoassets, including Bitcoin, are not regulated and so fall out of the FCA's remit. It means consumers are unable to make complaints to the Financial Ombudsman if things go wrong, nor are they covered by the Financial Services Compensation Scheme.
The FCA, the government and Bank of England have created a Cryptoassets Taskforce to assess the market and clarify which types should be bought within the existing regulatory framework.