"Extreme fear" and whale retreat dominate Bitcoin as it crashes at $44,000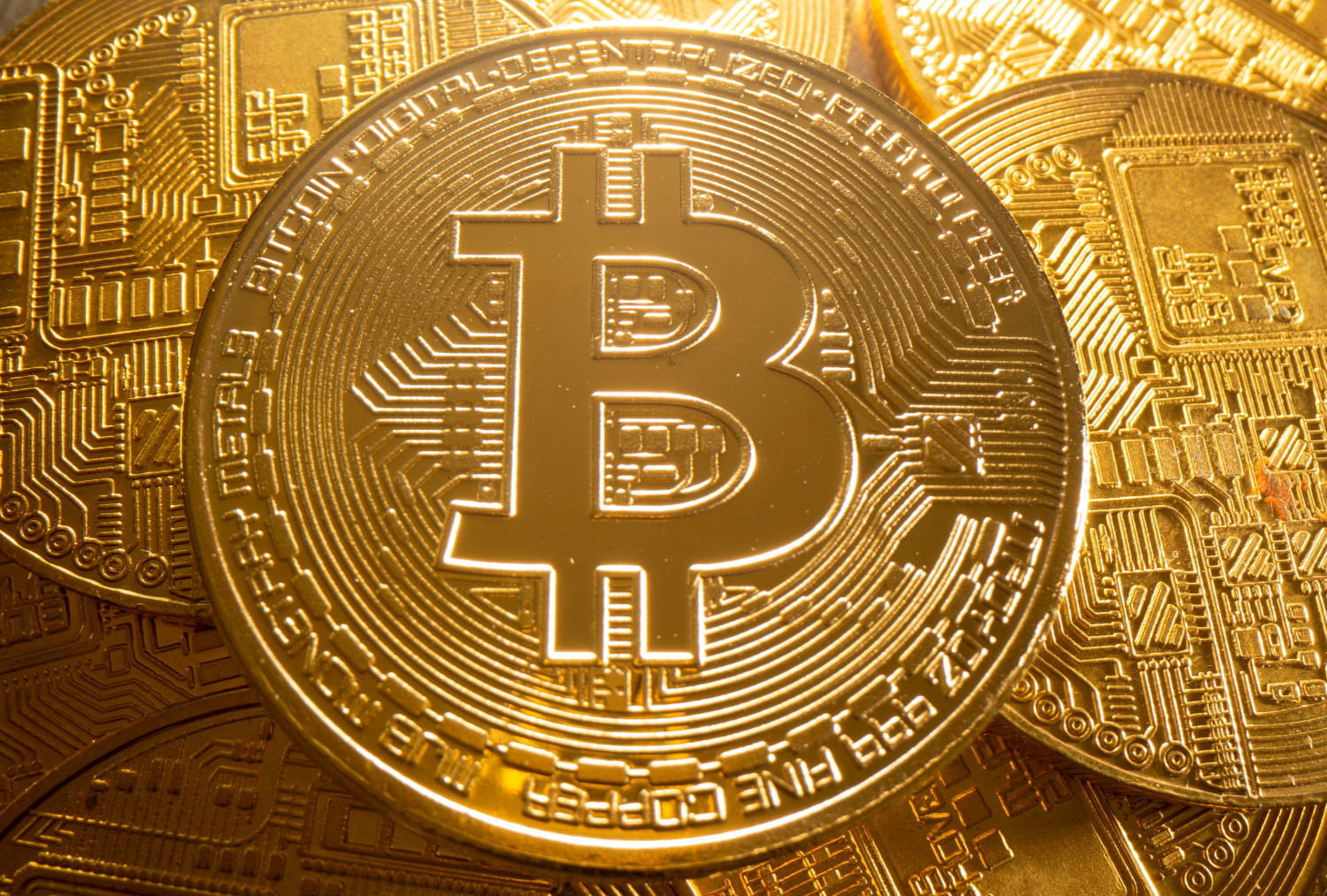 The cryptocurrency market shows mixed signals on Friday, in what looks like another day of consolidation for Bitcoin and Ethereum. Meanwhile, Dogecoin steals all the limelight from the rest of the altcoins after Tesla started accepting purchases of some products of the favorite cryptocurrency of its founder, Elon Musk. The token leaves highs since late December above $0.1920 and is up almost 25% in the last seven days.
As for Bitcoin, the most traded of the digital currencies shows marginal drops following the rebound of the last two days, when it encountered selling pressure above $44,000. Little doubt remains among analysts that the digital currency is embarking on a consolidation of recent declines between $40,000 and the aforementioned resistance, extending to the $44,500 - $45,000 area.
"If it can break $45,500, we could see another sharp move higher as belief starts to grow that the worst of the rout is behind it," stated Craig Erlam, after what till the moment looks like a floor of the recent correction at around $39,800 reached on Jan. 10th. "It looks like a fragile rebound at the moment but a break of that resistance could change that," Erlam added.
MIXED SIGNALS
For the moment, market signals are mixed. The capitalization of the largest cryptocurrency has been shrinking since early 2022. A sharp decline in retail and institutional interest, weak network activity and huge selling pressure are not helping the bulls. However, Bitcoin whales accelerate the cryptoasset's movement from digital exchanges to unknown wallets and cold storage.
Cryptocurrency analytics platform, Santiment, highlighted a significant jump in Bitcoin exits from trading platforms for these assets. According to the company, nearly 26,300 tokens exited these digital exchanges on Tuesday, which is the highest level since October 25th, 2021.
"Despite Bitcoin being 36% below its all-time high of 2 months ago, the coins continue to move away from the platforms at an impressive pace. The 26,300 Bitcoins difference between exiting and entering exchanges is an encouraging sign of lower risk of ongoing selling," Santiment tweeted.
"This is creating a shortage of Bitcoin supply, and is pushing Bitcoin value in the right direction," commented Naeem Aslam, head of analytics at AvaTrade. "In terms of price action, the biggest and most important number for Bitcoin is the $40,000 support, and as long as this remains intact we are likely to see further moves higher for the Bitcoin price," he added.
Also, current market sentiment for cryptocurrencies is mired in "extreme fear," but that's not necessarily a bad thing. Actually, that attitude is exactly why investors recommend "buying on the dip."
"Extreme fear" is in fact an opportunity to buy cryptocurrencies like Bitcoin, Ethereum, Solana and others at low prices so that once prices recover, investors can sell them for higher profits.