Cryptos lethargic; Bitcoin falls below the $27,000 mark again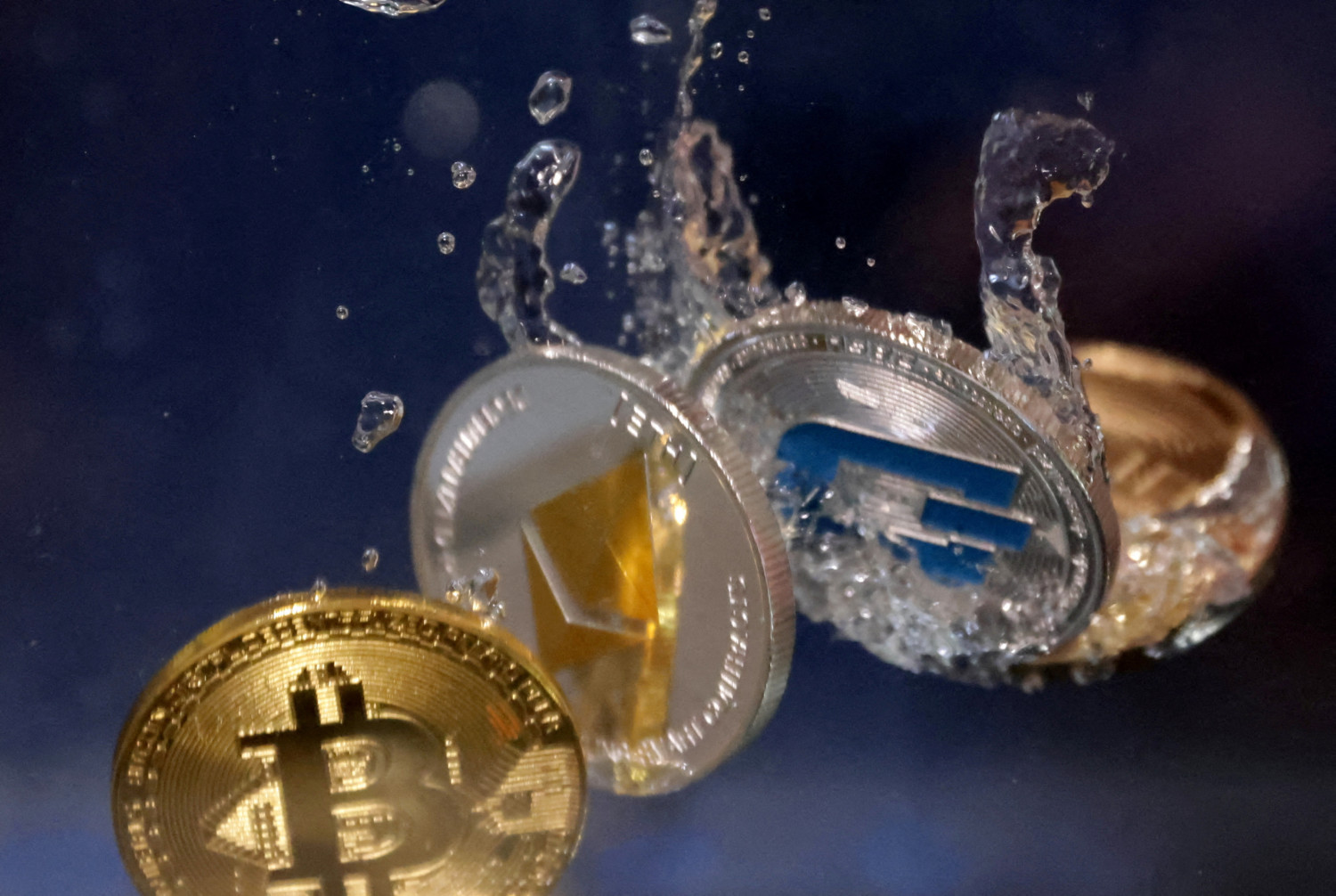 Cryptocurrencies start the week in negative territory. Bitcoin (BTC) has dropped more than 1% in the latest trading day and falls below $27,000, while Ethereum (ETH) follows suit and drops to $1,870.
"It's been an interesting week for Bitcoin which started with a rally to $28,000 before slipping back to $27,000, roughly where it was sat this time last week. A move back below $26,000 could be a real blow, with that level having held when tested on a couple of occasions last month," stated Craig Erlam, senior market analyst at OANDA.
Meanwhile, Joe DiPasquale, CEO of BitBull Capital, commented that the focus of the market this week will be on correction and price consolidation. "We had been expecting a correction and consolidation between $25K and $27K levels, and that's what we have been witnessing over the last month. While we haven't had a major test of $30K, another attempt of the key resistance level would not be surprising," the expert indicated.
The truth is that, despite receiving a boost in the form of the agreement to extend the US debt ceiling or the May employment data, cryptos seem to continue their lethargy after completing the worst month so far this year.
Juan Fernández-Figares, director of analysis at Link Securities, highlights that the employment report confirmed that the US labor market "continues to be very resilient, overcoming both high inflation and rate hikes." "We understand that, in the medium term, this is positive for the economy, as it is a clear indication that the economy is performing significantly better than many doomsayers predicted. We believe that the scenario of a "hard landing" of the US economy is now much less likely, and that the scenario of a "soft landing" or even a "no landing" scenario, in which the US would avoid the much-predicted recession, is gaining ground," he added.
In this sense, the expert believes that the Fed will opt for a "halt" in its June 14 conclave. He is not the only one who defends this thesis: according to CME's FedWatch tool, the consensus gives a 76% probability that the central bank will leave interest rates in the current range, when a week ago it was predicting just the opposite due to the divergence of opinions among Fed officials.
In the rest of the market, Ripple (XRP) and Tron (TRX) rise by almost 2% and Tron (TRX) increases 1%, but there are falls among the other main altcoins.