Crypto trading firm Amber Group raises $100m in funding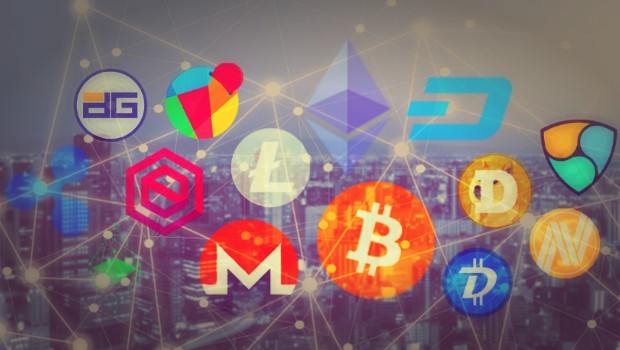 Amber Group, a cryptocurrency financial services firm, has raised $100m in a fresh funding round.
Thanks to the investment led by China Renaissance bank, the Hong Kong-based start-up is now valued at $1bn.
Other high-profile investors including New York-based Tiger Global Management also participated in the funding round. Existing investors, including Coinbase's venture arm, were also involved.
Amber Group sells products to institutional investors and wealthy individuals, includes for algorithmic trading and for lending. It also offers investors a number of different cryptocurrency assets to invest in.
CEO Michael Wu said the aim of the company is to bring "a private banking experience to "every day customers" and that it had been profitable "since inception", reported CNBC.
"We don't advocate heavy speculation or high use of leverage, rather we want our customers to be more long term, focus on risk management and get stable and attractive yield," Wu said.
He added that the funds raised would be put to use to "hire even more aggressively" and spent in areas such as cybersecurity. The company was also considering acquiring services with regulatory licenses in other jurisdictions to tap new markets.
The funding round was only the latest move in a flurry of funding activity in the cryptocurrencies sector. According to CNBC, in the second quarter of the year, venture capital investment in crypto and blockchain start-ups increased to $14bn.
That compared to the just $600m invested in the sector during the same period of the previous year.