BoE official calls for tighter crypto regulation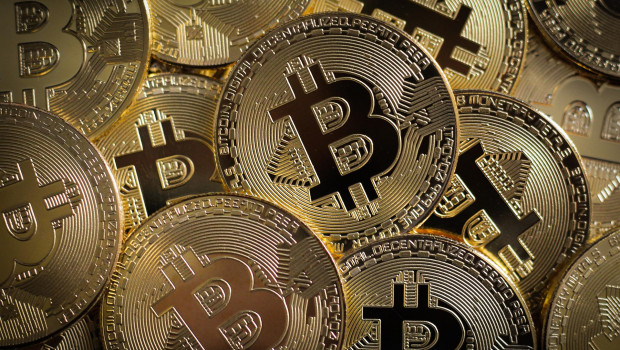 A senior Bank of England official has called for the cryptocurrency sector to be tightly regulated following last week's collapse of FTX.
Speaking at a Warwick Business School conference on Monday, Jon Cunliffe, deputy governor, financial stability, said events over the last year - including the implosion of FTX - had proved crypto was "not a stable ecosystem".
Calling FTX "probably the largest, and certainly the most spectacular" failure to date, he continued: "Crypto institutions at the centre of much of the system exist in largely unregulated space and are very prone to the risks that regulation in the conventional financial sector is designed to avoid."
He argued that FTX and other trading platforms often appeared to operate as "conglomerates, bundling products and functions within one firm. In conventional finance, these functions are separated into different entities or managed with tight controls and ringfences".
He acknowledged that crypto was not large enough or interconnected enough with mainstream finance to threaten the stability of the wider financial system.
But he warned: "We should not wait until it is large and connected to develop the regulatory frameworks necessary to prevent a crypto shock that could have a much greater destabilising impact."
He also argued that investors should be able to trade in "transparent, fair and robust market places, with the protections that they would get in conventional finance".
FTX, which was run by founder Sam Bankman-Fried, filed for Chapter 11 bankruptcy protection last week, sending shockwaves through the sector. Court filings show it owes its 50 largest creditors almost $3.1bn.
Bankman-Fried has been replaced as chief executive by John Ray, who last week said he had never "seen such a complete failure of corporate controls" in the way the exchange was run, and that there was a "complete absence of trustworthy financial information". Bankman-Fried, meanwhile, has said he regrets filing for Chapter 11, and has been particularly disdainful about regulators.