Bitcoin´s rally rages on as it aims for $53,000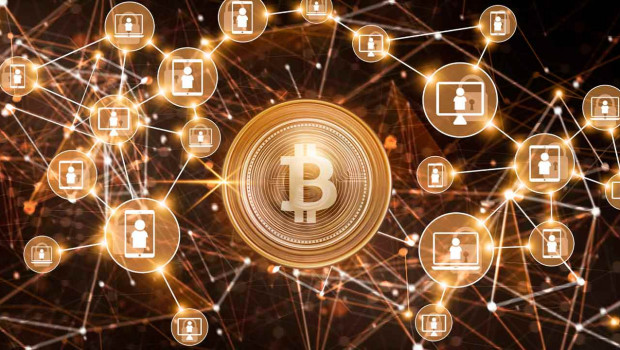 The cryptocurrency market maintains its bullish tone on Wednesday, after Bitcoin managed to close above $51,000 on Tuesday, the price level which it is holding till now. In the past week, the progress is 20%, a rise repeated by other altcoins such as ethereum, which trades above $3,500. Total capitalization stands at over $2.2 trillion.
Feelings about Bitcoin entered positive territory significantly over the past week, indicating a move away from market panic, according to the Fear and Greed Index, and technical indicators also show improvement in the near-term momentum. Experts point to the next target for the queen of cryptocurrencies as the $53,000 resistance, whose conquest will loosely clear the way for all-time highs at $65,000.
Regaining $50,000 "is a big deal for Bitcoin and the 'cryptoverse'," says Edward Moya, an analyst at Oanda, who points out that "the cryptocurrency is starting to show bullish signs despite whatever risk mode is happening on Wall Street and it appears that large parts of both the retail and institutional world have evolved and embraced becoming 'Long-Term-Holders' (LTH)."
"The upcoming regulatory guidelines could prove to be disruptive over the short-term, but many cryptocurrency traders are gladly buying now in anticipation that we've seen the majority of the selling pressures," he adds. According to his expert's view, "A Bitcoin ETF might take a little longer to get done, but it seems like it will certainly happen. That is expected to pave the way for the next boom", he augurs.
"Bitcoin volatility is always elevated on the passing of key psychological levels and that should remain the case this week. If Bitcoin rallies above the $52,000 level, that could trigger another wave of technical buying." He also warns that the digital currency "could trade a handful of times through the $50,000 over the next couple of days."
THE U.S. SEC WILL NOT BAN CRYPTOS
The good tone of the market was contributed to by the statements of the chairman of the US Securities and Exchange Commission (SEC), Gary Gensler, who had several run-ins with cryptocurrency companies, but confirmed that the United States will not follow China's example of banning digital tokens. As he stressed, it has neither the authority nor the intention to.
Gensler said Tuesday that the government is focused on ensuring that the industry adheres to investor and consumer protection rules, anti-money laundering regulations and tax laws. He made the comments at a House hearing after a Republican lawmaker asked whether a ban similar to China's was on the table in the United States.