Bitcoin tumbles as China intensifies crackdown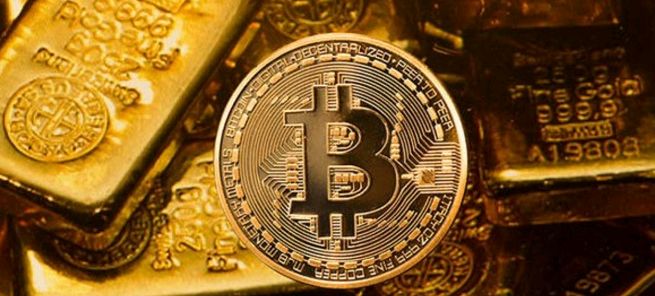 Cryptocurrency prices tumbled on Monday after China intensified its crackdown on Bitcoin mining.
A number of mines in the Sichuan province, in the south west of the country, were shuttered over the weekend, according to multiple reports, including Chinese newspaper Global Times, Reuters and the Financial Times.
Sichuan is the second-largest Bitcoin mining province in the country. But according to Reuters, the Sichuan Provincial Development and Reform Commission issued a joint notice with the Sichuan Energy Bureau on Friday demanding the closure of 26 suspected cryptocurrency mining projects by Sunday. They will now remain closed until an investigation is concluded, the FT reported. The probe is scheduled to last until 25 June.
The Chinese authorities are cracking down on cryptocurrencies and have flagged both financial risks and the energy-intense processes required to verify transactions.
Bitcoin prices have already fallen from peaks of $65,000 seen in April, and by 1030 BST on Monday the world's largest digital currency was down 9% at $32,138. Other cryptocurrencies were also struggling, with Dogecoin off 9% and Ethereum 8% lower.
Naeem Aslam, chief market analyst at Ava Trade, said: "The crypto king is under intense selling pressure, and it appears that Bitcoin is set to revisit the support at $30,000. The intriguing element is that all of this is coming at a time when we hear plenty of positive news from the institutional side, as they continue to ramp up their operations to provide access to Bitcoin for their clients.
"However, for some reason, traders are focused on the Chinese news and how China continues to adopt a tougher stance on miners. Despite recent crackdowns, China remains the global centre for the creation of the digital currency. Prior to the measures taken by officials, the country accounted for nearly 75% of global mining."