Bitcoin surges on reports Amazon will allow crypto payments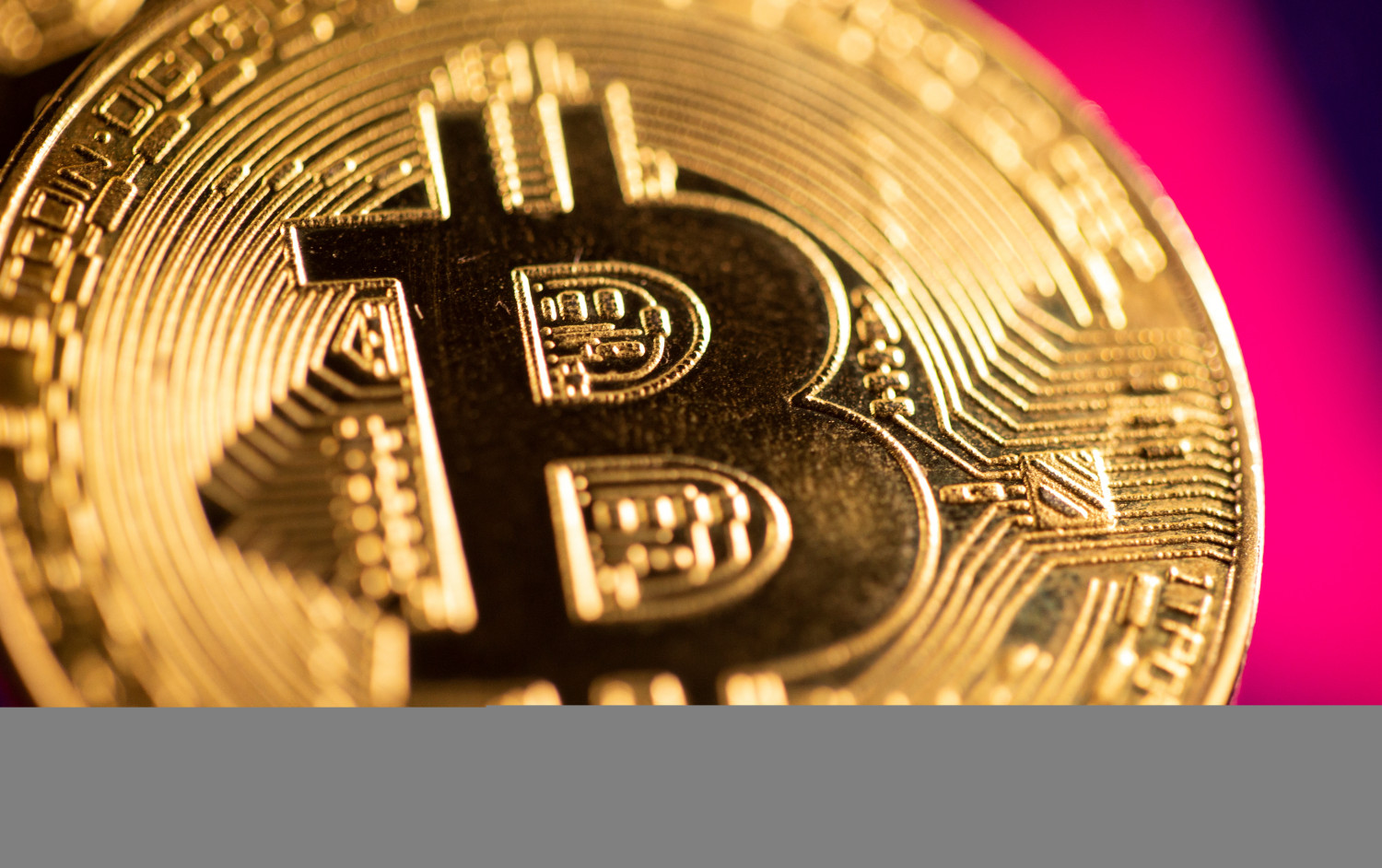 Cryptocurrency prices surged on Monday amid market rumours that Amazon could soon accept Bitcoin tokens as payment after the e-commerce giant advertised for a digital currency and blockchain product lead.
Bitcoin was up 11.87% to $38,527 (£27,945) on the news. Prices rose after Amazon advertised for a "Digital Currency and Blockchain Product Lead" based out of its Seattle headquarters. The prices of other cryptocurrencies, including Ether and Dogecoin.
London-based newspaper City AM cited an unnamed source as saying Amazon was looking to accept Bitcoin payments "by the end of the year", and was investigating its own token for 2022.
The job posting calls for someone who can "leverage domain expertise in blockchain, distributed ledger, central bank digital currencies and cryptocurrency".
It will also be a part of the company's Payments Acceptance & Experience team working with Amazon Web Services (AWS) to build a cryptocurrencies-based strategy to be integrated into their customer experience.
"This isn't just going through the motions to set up cryptocurrency payment solutions at some point in the future – this is a full-on, well-discussed, integral part of the future mechanism of how Amazon will work," the insider was quoted as saying.
"It begins with Bitcoin – this is the key first stage of this crypto project, and the directive is coming from the very top… Jeff Bezos himself."
The positive trend for these virtual currencies also follow recent support for Bitcoin from tech billionaires Elon Musk and Jack Dorsey, and Cathie Wood, the founder and chief of investment management firm Ark Invest.