Bitcoin remains below $51,000 and struggles to extend its Christmas rally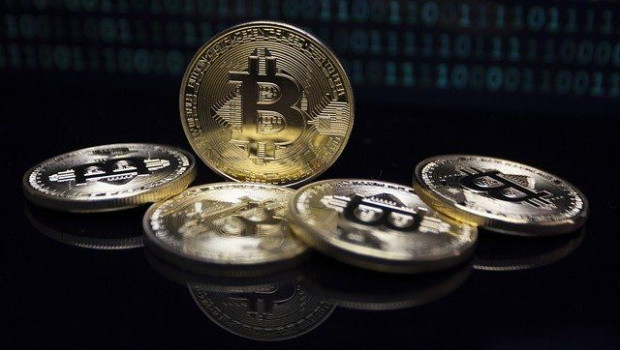 The cryptocurrency market is taking advantage of the Christmas season to let itself be carried away by purchases and rises that have raised the price of some tokens up to 30% during the last week. Terra, Shiba Inu, Cardano or Polkadot tokens leave notable advances in recent days, while Bitcoin progresses during four consecutive days with a close above the previous resistance at $50,000. Bitcoin also leaves rises of around 9% in the last week and keeps its rises limited to $51,000. The total market capitalization reaches $2.4 trillion.
As for Ethereum, it managed to reach $4,100 over the weekend and despite being in the green, it has also seen its Christmas rally halted at that price level. Despite some back and forth and although the crypto market encountered some difficulties last week, most cryptocurrencies managed to overcome their crucial support zones. Market sentiment remains cautious, with the Fear and Greed Index pointing to a fear level of around 40 points, about 25 points higher than the previous week. Macro markets look set for a decline as the end of the year approaches, but hopes for a rebound remain high.
As for Bitcoin, it touched its almost 20-day high on December 26th, reaching almost $51,200, and it has left drops below $51,000 since then. The movement has occurred in parallel with an increase in deposits in Binance, with order book data showing a new wall of resistance being built at $50,000, according to 'CoinTelegraph'. This behavior seems to indicate that a large investor, a whale, is behind the development, as the media outlet added.
As for the other 'altcoins', Polkadot is the star of the last hours, with a boom of about 10% and a price at almost $32. As for LUNA, the token of the Terra network, it has managed to mark an all-time high at $101 over the weekend and Shiba Inu seems poised to extend its rally at least another 40% after advancing more than 30% during the last week.
The 'cryptomeme' is changing hands at $0.0000382 and should it break above $0.00003902, 'FXStreet.com' technical analyst, Sarah Tran, believes it could extend its bull run another 42%. "Price has formed a parallel descending channel on the daily chart, suggesting an overall bearish outlook. However, given that SHIB is approaching the upper boundary of the governing technical pattern, the token could be headed for a 42% bounce towards the Nov. 30th high at $0.00005435," she explained.