Bitcoin nudges higher after weekend rout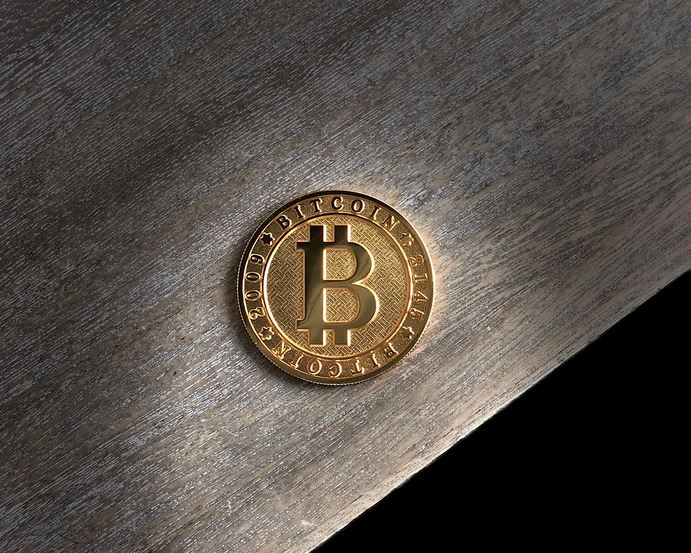 Bitcoin nudged back above $20,000 on Monday following a fresh cryptocurrency rout over the weekend.
The embattled sector has seen prices plummet in recent weeks, and on Saturday, bitcoin - the most actively traded cryptocurrency - slumped below $18,000 for the first time since late 2020.
By 1115 BST on Monday it had recovered some of those losses and was trading broadly flat $20,480, although it remains down 57% so far this year.
Smaller cryptocurrency ethereum, which tested $900 on Saturday before also rebounding, was off 1% at $1,118.
The nascent sector is battling a weakening economic outlook, which does not favour riskier assets, while central banks are increasing interest rates in response to surging inflation. Last week cryptocurrency lender Celsius Network announced it was suspending withdrawals because of the market turmoil.
Ipek Ozkardeskaya, senior analyst at Swissquote Bank, said: "Sunday saw a rebound as some dip buyers piled in on the belief that Bitcoin may have cheapened enough to catch an interest dip, but cryptocurrencies remain on slippery ground as factors that triggered this weekend's sell-off are still in play.
"The Federal Reserve is pulling back monetary support to fight soaring inflation, and tighter monetary conditions pull the rug out from under risky assets like cryptocurrencies.
"From an industry perspective, as the money pours out, we see some giants having trouble keeping their businesses together, and that adds another level of sector-specific stress.
"Pricewise, given that $20,00 has been clear, the next wave of sell-off would be a test for the $15,000-$17,000 support. Below we could see a further meltdown to $10,000."
Susannah Streeter, senior investment and markets analyst at Hargreaves Lansdown, said: "Bitcoin is being whipped by winds of worry as investors flee the crypto world in their race away from risky assets.
"It last hit [$20,000] back in 2020, when the cryptocurrency was on its way up to dizzying heights. This time it's hurtling down in value, and although we've seen some coins and tokens hit by extreme volatility in the past, the indications are that this decline may not be reversed any time soon, and that a crypto winder could be settling in.
"Investors sense there is trouble ahead for the world economy."