Bitcoin flirts with the 200-session moving average despite hacks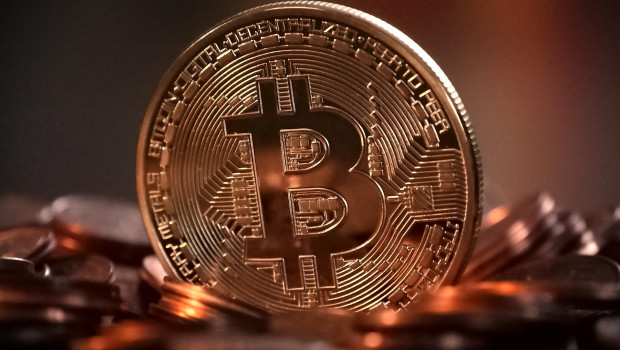 During the last few sessions, Bitcoin fluctuated at around $23,000, moving in a narrow range between $22,600 and $23,500, in round numbers. Trading in the rest of the cryptographic tokens is similar, with slight movements for Ether and other 'altcoins', while the total capitalization not able to consolidate the $1,1 trillion. All in all, this behavior is a sign of strength, experts believe, given the recent negative news that is once again shaking digital tokens.
This behavior is a positive sign for bulls, as it means the price is above the closely watched 200 weekly moving average (which stands at around $22,900). Bitcoin´s ability to stay above the 200 weekly moving average coincided with reports of a series of million-dollar hacks and thefts. However, digital currencies failed to extend their gains on the back of Wednesday's Nasdaq rally, putting experts on guard.
This week saw multiple hacks within the cryptocurrency ecosystem. There was a multi-million dollar hack on the Solana network on Wednesday. The attacker drained at least $5 million worth of SOL, SPL and other Solana-based tokens from the Phantom and Slope digital wallets.
A cryptocurrency bridge called Nomad, which allows users to exchange tokens between blockchains, was also attacked on Monday. Nearly $200 million in funds were drained.
Despite these attacks, illicit activity involving fiat currencies remains low. South African professor Steven Sidley stated, "The number of transactions linked to illicit transactions in the real world of rands and dollars, where we live, is 5%. That's 50 times higher than cryptocurrencies (and those are the only ones we know about)."
This was in response to the deputy governor of the South African central bank claiming that "90% of cryptocurrency transactions" are illicit. While Sidley is correct, it is clear that many smart contract platforms and bridges have some way to go to become secure for widespread adoption.
CoinShares data also shows that Bitcoin-focused funds saw inflows last week totaling $85 million, while the short-term digital currency saw outflows of $2.6 million. This is the first week of outflows for the short-term Bitcoin product after a 5-week streak of inflows.
After June's outflows of $481 million, this was almost completely corrected as July's total inflows were $474 million. This is the largest monthly inflow in 2022. "As these funds are typically bought by institutions and high net worth individuals, this is a sign that smart money is very interested in buying 'cryptos' at these prices," commented Marcus Sotiriou, analyst at GlobalBlock.