Bitcoin falls below $30,000 for the first time in a month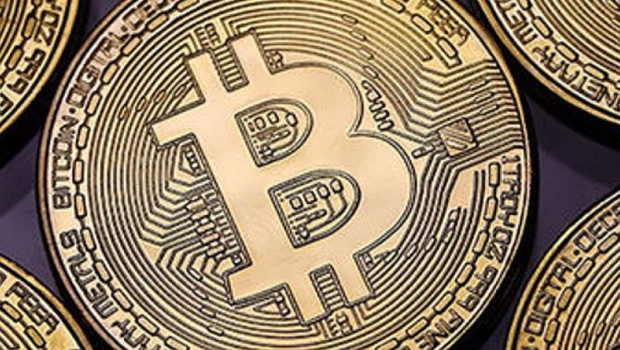 Bitcoin came under further pressure on Tuesday as the cryptocurrency fell below $30,000 for the first time since late June.
According to IG, Bitcoin was down 3.38% at $29,741 as at noon BST, which in turned weighed on other cryptocurrencies; Ethereum was off 3.16%
The decline started on Monday, as the currencies mirrored a sell-off across markets, caused primarily by fears a resurgent Covid-19 will hamper the strength of the global economic recovery.
Cryptocurrency prices have also suffered, however, as regulators around the world start clamping down on the market, and on Tuesday US Treasury Secretary Janet Yellen added her voice to the debate.
According to the Financial Times, Yellen "underscored the need to act quickly to ensure there is an appropriate US regulatory framework in place" at a president's working group set up to discuss stablecoins.
Attendees - who also included representatives from the Federal Reserve and Securities and Exchange Commission - discussed the rapid growth of stablecoins along with potential risks to consumers, the financial system and national security.
Neil Wilson, chief market analyst at Markets.com, said: "The price action was dreadful and shouting out for another leg lower, duly delivered as risk took a beating yesterday. Price action is now under $30,000 and eyeing the June low."
Naeem Aslam, chief analyst at AvaTrade, said: "Bitcoin is falling again today as investors continue to wonder when will bulls returns to arena. The digital asset has broken through its key support level of $30,000, it is crucial that the digital coin regains ground above the £30,000 level, as a significant breach could result in a massive technical sell off.
"Having said that, crypto traders are well aware that the price action of cryptocurrencies is highly volatile, and the decline in prices should not come as a surprise given that similar price fluctuations have occurred in the past."