Bitcoin falls 5% as crypto join massive equities selloff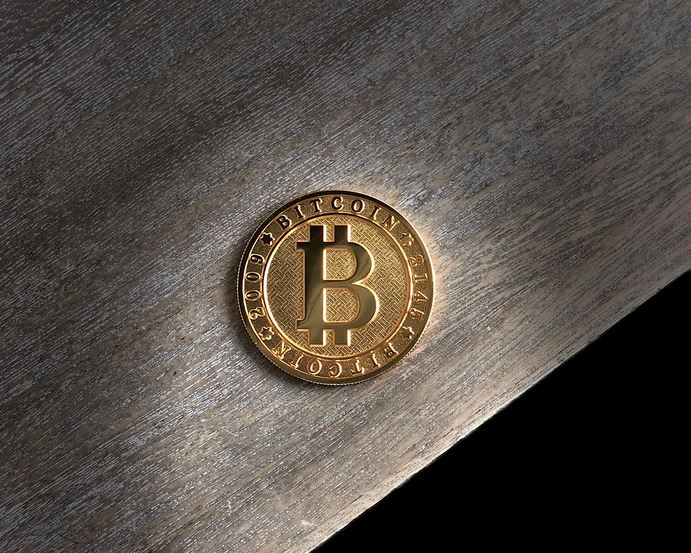 Bitcoin lost around 5% of its market value and dragged ripple, ethereum, stellar, litecoin, EOS and bitcoin cash down with it as cryptocurrencies joined a global sell-off in equities on Thursday.
There is some speculation of Japanese day traders selling to satisfy margin calls on stocks. According to Bloomberg, bitcoin is positively correlated to many stock indices in Asia.
Thursday proved to be the biggest stock sell-off in the region' stockmarkets since February, as the selling seen on Wall Street during the previous session carried over into Asia, with most benchmarks tumbling at least 3.5%.
Oanda analyst Craig Erlam said : "The sell-off also appears to have stretched to more exotic instruments, with bitcoin neither displaying the qualities one would expect of gold 2.0, as it has been touted as by some cryptocurrency enthusiasts, or simply escaping relatively unscathed as a new and relatively uncorrelated asset," he concluded.
"This truly is a widespread sell-off and anything perceived as a risky asset has been in the firing line. What will be interesting is whether this will be enough to force bitcoin below $6,000 which has proven to be something of a floor for the crypto on numerous occasions this year."