Bitcoin: "Every mini rally is met with a sharp and brutal drop"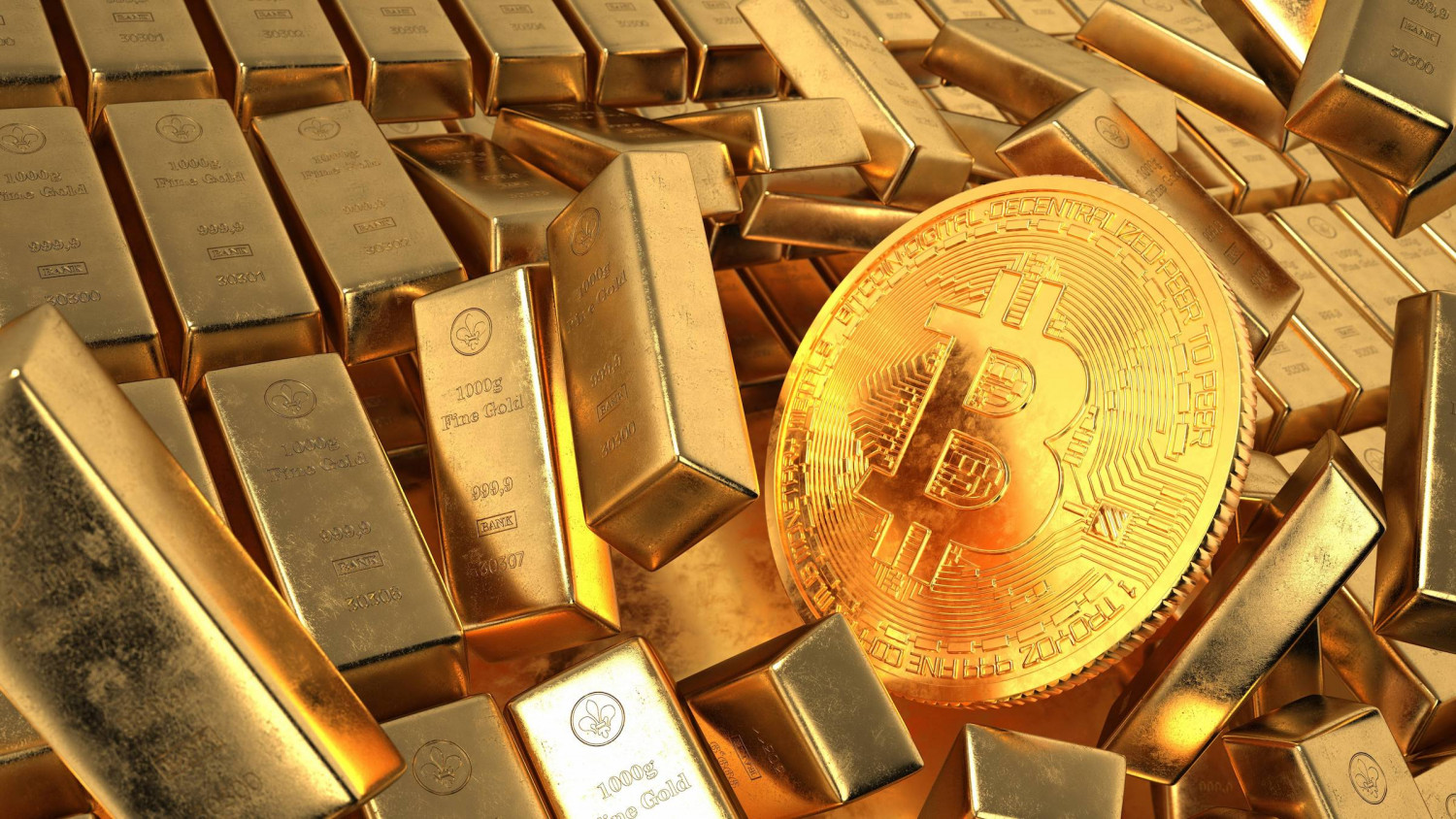 The cryptocurrency market is living 'Groundhog Day' with no sign of change in terms of the price of the main tokens. Bitcoin continues to reach at $30,000 and the bearish continue to prevent further gains for the digital asset par excellence. The behavior of Ether is a carbon copy, while in the 'altcoins' there are some opportunities for Cardano, Sill or Polkadot, but little else can be said about a market that is "weak sad, beaten, bloodied, boring, painful and other depressing adjectives," as analyst Lark Davis, of the Wealth Mastery, stated.
"Every mini rally is met with a sharp and brutal drop," the expert explained. "The 'altcoins' just keep bleeding and Bitcoin's dominance keeps rising," he continued, adding that "these times in the markets absolutely tear up traders."
"Buying long-term positions, cost-averaging in is still a thing for those who still have money. But, for the most part, this is one of those times in the markets when it is okay to not really be doing much," Davis commented. "Crypto isn´t going anywhere, and sentiment can reverse real fast. But until it does, expect things to remain rather slow," he emphasized.
All in all, Davis explained that "money is still flowing into the market." Nearly a billion in funding was announced this week by Binance, Solana and others. Institutional flows continue to pour into Bitcoin. A16Z raised a few billion a few weeks ago.
"The biggest task for an investor right now is simply to survive this bear market, and if you can find some opportunities along the way to make a little money, then all the better." Those opportunities are in NFT collections, as they are still making money with new mints, albeit fewer than before. Token sales can still make money, though most have delayed. However, his option is to wait for better times: "You can just chill," he concluded.