Bitcoin and cryptos fall after Coinbase's billion-dollar loss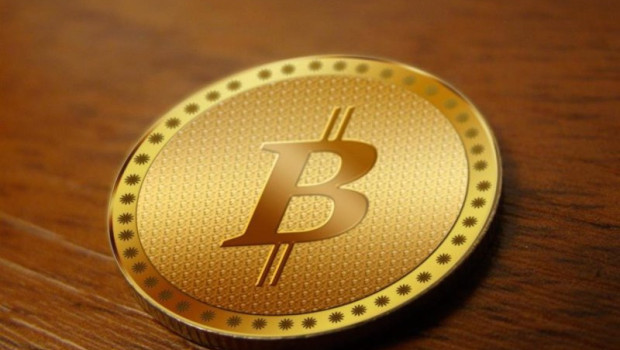 Bitcoin, and the cryptocurrency market in general, are in the red on Wednesday after around $3 billion evaporated from the market in 24 hours during the wake of negative results from Coinbase. The top cryptocurrency by market cap is trading on the edge of $23,000, down 3% from Tuesday, while other tokens have even lost 5% in the past 24 hours. The total market value lost $1.1 trillion.
The negative performance came in reaction to the release of the digital currency platform's results, which lost more than $1 billion from April to June. Coinbase's revenue declined by almost 64%, as investors exited the cryptocurrency market after last year's spectacular bull rally. Revenue from retail transactions was $616.2 million, down 66%. The crypto platform's shares shed 5% in the 'after hours' market.
This was not the only negative news. Nuri, a start-up German cryptocurrency bank with 500,000 customers, filed for insolvency on August 9th, citing massive cryptocurrency sales, the insolvency of Celsius and other cryptocurrency funds earlier this year as some of the causes that induced them to take this action, according to 'CoinTelegraph' sources. Separately, cryptocurrency trading and lending platform Hodlnaut decided to suspend all withdrawals of funds and token exchanges as a result of recent conditions in the markets, the company stated.
Experts also noted that Bitcoin seems a bit jittery ahead of the US inflation report. "Oddly enough, Bitcoin has proven to be very resilient of late, recovering more quickly and not seeming to be fazed by setbacks," commented Craig Erlam, an analyst at Oanda. "It will be interesting to see how it responds to any setbacks today or how it takes advantage of a favorable report. We have seen momentum fade in the run up to $25,000, but a softer inflation number could be just the catalyst Bitcoin needs to turn it around," he added.