Bitcoin and cryptos capitulate, but "there are medium-term opportunities"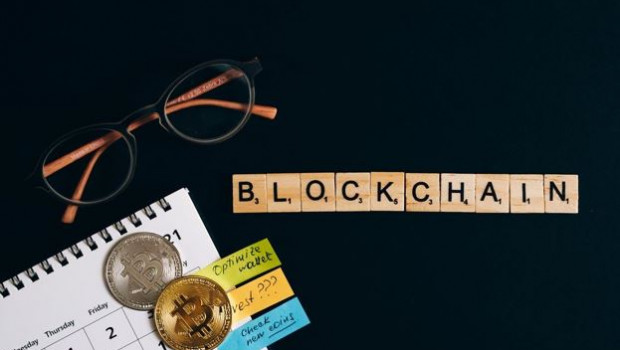 Every time the cryptocurrency market suffers a cyclical correction that is proportional in magnitude to previous rises, analysts and observers rush to proclaim Bitcoin´s death and that of a market they consider a pyramid scam at best. Without denying that the bull rally that took cryptoassets to $3 trillion market cap in November 2021 and Bitcoin to $69,000 has been fueled by speculators and other fauna that have moved the market at the stroke of a tweet, it is time to put the brutal market correction in perspective and look for the opportunities that will emerge from this crisis, as stated by many experts.
The 70% drop in Bitcoin´s (BTC) price since November is the 16th decline in a decade. The average is -50%, making it the fourth largest. The pullback in cryptoasset markets this year has reduced their market capitalization to around $900 billion, or $1 trillion less than it was on Jan. 1st. "This has been painful for many, but pales next to the impact of the fall in equities, a larger asset class with more owners. $12 trillion dollars, or 13 times as much, has been wiped from U.S. equities this year alone," commented Ben Laidler, strategist at eToro.
He spoke of a "cathartic capitulation" in cryptocurrencies. Laidler explained that it was a 'perfect storm' of higher correlations with heavy equity and VIX selling; self-inflicted wounds with the cessation of the Celsius pullback immediately after the collapse of TerraUSD and Luna; and contagion from the fatal loop of leveraged liquidations, margin calls and job cuts from Coinbase (COIN) to BlockFi. "Such liquidations are unprecedented and occur in the context of continued adoption, which creates opportunities for the brave," he asserted.
For Gerard Bernal, co-founder of Balio, "while it is a gamble to talk about price and no one knows what will happen," without a doubt "it is a technology - the blockchain - that is here to stay." The president of the National Securities Market Commission (CNMV), Rodrigo Buenaventura, made the same distinction this week before Congress and while he commented that cryptocurrencies are an "investment fad," he was full of praise for blockchain. "It's one of the most exhilarating innovations in the financial markets in the last few decades," he stated.
"If you're interested in getting in, it's best not to look at prices, but rather, it's smarter, to follow what's known as DCA or Dollar Cost Averaging." He further explained Bitcoin's volatility due to supply and demand itself, "It's a liquid and volatile asset just like stocks. It correlates with the market, both up and down."
"Cryptoassets continue to develop and build in the background," Laidler added. "This is the medium-term opportunity," he assured. Bitcoin blockchain addresses and confirmed transactions increased by more than 20% last year and transaction value in U.S. dollars by 88%. More broadly, 85% of US traders believe that digital currency payments will be ubiquitous in five years, and a similar proportion place a high priority on enabling these payments today. "Meanwhile, we are moving closer to merging Ethereum (ETH) with PoS, increasing its scalability and reducing costs," the eToro expert explained.
When investing in Bitcoin, "the difference lies in the investment time horizon," commented Bernal. "Like most stock market assets, as it is unpredictable in the short term, the only time horizon that makes sense is the long term. That is, more than 10 years. If it is an uncomfortable time horizon, it is not an investment, but rather a gamble," he concluded.