Bitcoin accumulates 72% loss in 2018 as it falls below $4,000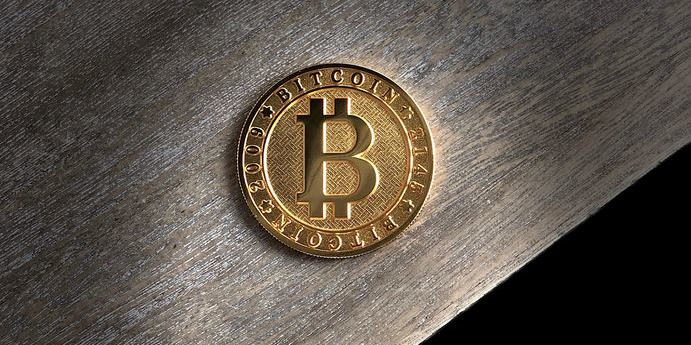 Bitcoin fell below $3,700 on Monday as the cryptocurrency sell-off sparked by investor concerns over increased regulatory scrutiny extended, bringing the year-to-date slide in its value to 72%.
Exacerbating the selling pressure perhaps, according to The Financial Times, some users were expressing frustration at their inability to cash out their crypto holdings because they were unable to answer banks' anti-money laundering questions about the coins' provenance.
"I lost track of the purchase of my historic, (pre 2014 bitcoin) and also I flipped between coins using shape-shift and the bank said my account would be frozen if I tried to cash out large sums," one user reportedly told the FT.
Bitcoin miners were also hit hard by the cryptocurrency's crash and according to Bloomberg might be exiting the activity altogether.
A big miner shakeout could be bad news for chipmakers including Taiwan Semiconductor Manufacturing Co. and Nvidia Corp, which supply the industry.
The split of Bitcoin Cash (BCH) into Bitcoin Cash ABC and Bitcoin Cash Satoshi Vision was considered one of the factors that initially drove the crypto market into the red.
Neil Wilson chief market analyst for Markets.com said on Monday: "The move below the $4,000 level comes just days after it broke key psychological support at $5000. As anticipated, the selling pressure has built and should continue to mount all the way down to $3,000, where there should be sizeable support."
"The Bitcoin Cash hard fork looks to have been a trigger for the recent plunge. The fact that you can simply split the chain completely undermines the argument that there is a finite number of coins, which has been touted as a key selling point and advantage over fiat currencies. And if central banks are going into blockchain, there is no space for private networks."
Bitcoin is currently trading at $3,757.40.