British Steel failure threatens thousands of jobs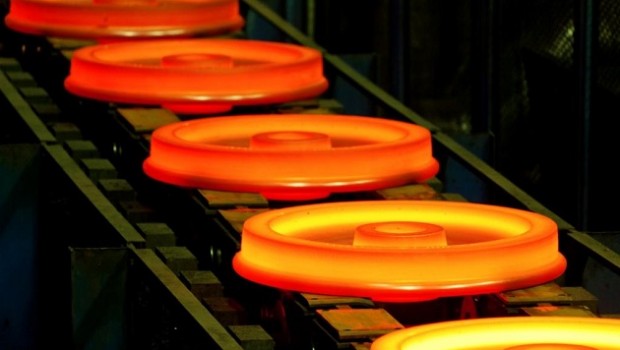 British Steel will be placed into administration on Wednesday, putting 5,000 jobs directly at risk and threatening another 20,000 in the company's supply chain.
The privately held company has been in talks to save itself but negotiations between its owner, investment firm Greybull, and the government broke down, the BBC reported.
The government's official receiver will take control of the company and accountants EY will run the business while it looks for a buyer. The company's failure puts about 4,000 jobs at risk at the company's steelworks in Scunthorpe, Lincolnshire, with about another 1,000 direct jobs in doubt elsewhere in the UK and in Europe. Another 20,000 jobs in the supply chain are also under threat.
The steelmaker has been in talks with its banks and the government to agree a deal, blaming falling orders from European customers caused by Brexit uncertainty. The company has also been impacted by the weak pound and the trade war between the US and China.
Tim Roache, general secretary of the GMB union, said the news was devastating for workers and that Theresa May's government should have considered nationalising the business in order to keep it afloat.
Roache said: "Consecutive UK governments have failed to protect our proud steel heritage, and now this prime minister is overseeing its demise. Ministers should have been ready to make use of all the options – including nationalisation – in order to save British Steel but they either don't care or wouldn't take off their ideological blinkers."
Greybull bought the company for a nominal £1 during the steel crisis of 2016. After rebranding it British Steel, the name of the UK's steel industry under nationalisation, Greybull returned it to profit before the business hit its recent troubles.