Wednesday preview: US private sector payrolls, China factory PMI in focus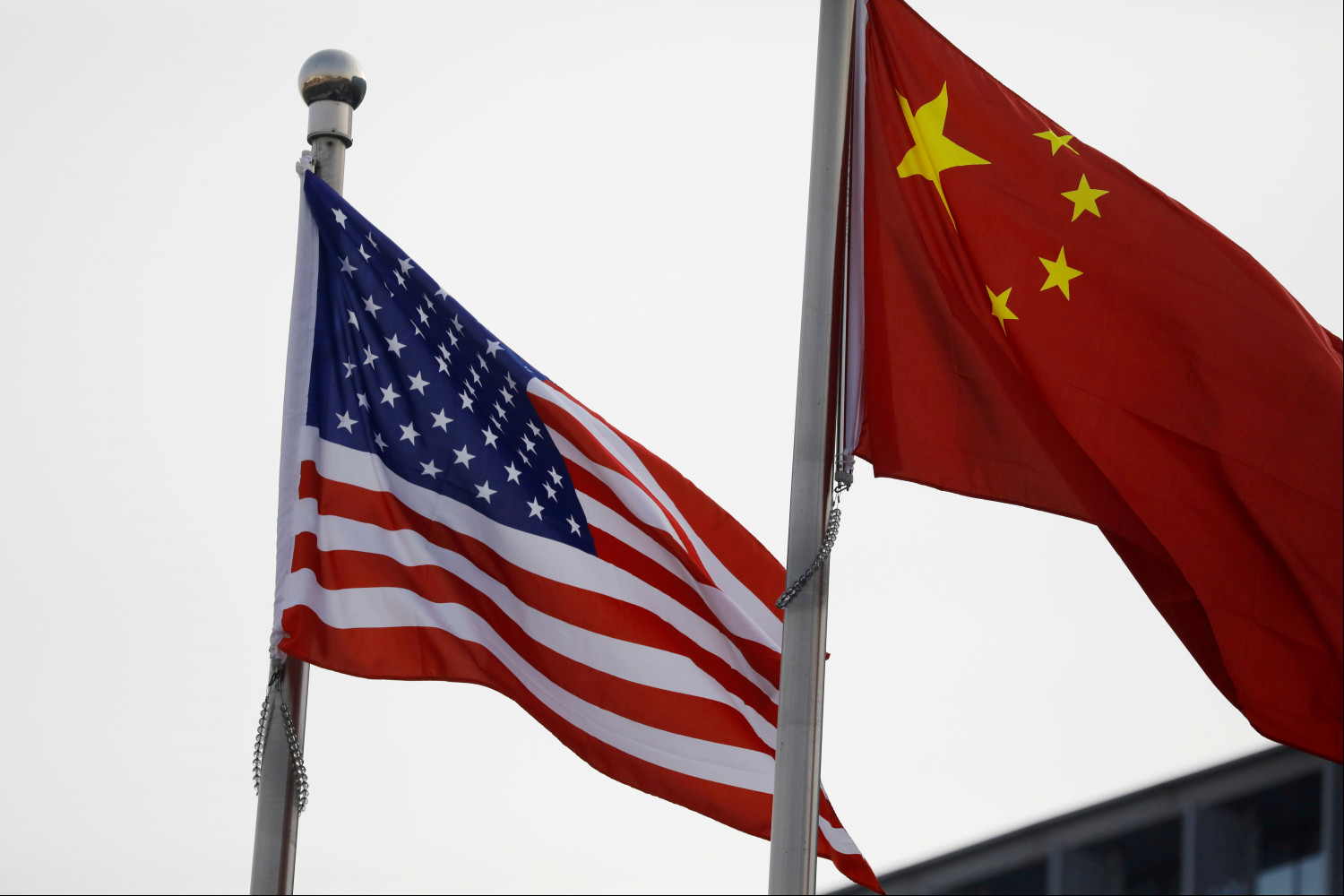 Investors' focus at the end of the month will be firmly on the US jobs market with any big surprises possibly feeding into expectations for central bank policy across the Pond, even if not decisively at the current juncture.
Ahead of the release of the 'all-important' US non-farm payrolls report two days later, at 1315 BST consultancy ADP will publish its monthly private payrolls report.
While the ADP measure often diverges widely from the non-farm payrolls numbers, it can influence economists' forecasts for the Department of Labor's official report.
Consensus is for a dip in the rate of private sector payrolls growth from 978,000 for May to 530,000 in June.
Another potentially market-moving report is due out overnight, the Chinese National Bureau of Statistics's manufacturing sector Purchasing Managers' Index for June.
On home shores, at 0700 BST the Office for National Statistics will publish a final reading on first quarter UK gross domestic product.
Across the Channel, the spotlight will be on German unemployment data covering the month of June and a preliminary reading on euro area consumer prices for that same month.
Wednesday 30 June
INTERIMS
Harworth Group, Velocity Composites
INTERIM DIVIDEND PAYMENT DATE
Albion Technology & General VCT, Antofagasta 5% Cum Prf, Aviva 8 3/4% Cumulative Irrd Preference 1, Brunner Investment 5% Prf, Croda International 5.9% Cumulative Preference 1, Croda International 6.6% Cumulative Preference 1, Ecclesiastical Insurance 8.625% Non-Cum Irr Pref Shares, REA Holdings 9% Cum. Prf. #1, Rotork 9.5% Cum Prf. #1, Tharisa (DI), TOC Property Backed Lending Trust, Victrex plc, Watkin Jones
QUARTERLY PAYMENT DATE
Ediston Property Investment Company, HICL Infrastructure , NextEnergy Solar Fund Limited Red, Premier Miton Global Renewables Trust, Raven Property Group Limited Cum Red Pref, The Renewables Infrastructure Group Limited, TwentyFour Select Monthly Income Fund Limited
INTERNATIONAL ECONOMIC ANNOUNCEMENTS
Chicago PMI (US) (14:45)
Crude Oil Inventories (US) (15:30)
MBA Mortgage Applications (US) (12:00)
Pending Homes Sales (US) (15:00)
Unemployment Rate (GER) (08:55)
FINALS
Aminex (CDI), Carclo, Civitas Social Housing , Dixons Carphone , Non-Standard Finance, OptiBiotix Health, PCF Group, Stagecoach Group, Studio Retail Group
AGMS
4basebio Uk Societas, Afentra , Africa Opportunity Fund Limited, Angle, ASA International Group , Asiamet Resources Limited (DI) , Bacanora Lithium, Block Energy , Cobra Resources, Cornerstone FS, Creo Medical Group, Deepmatter Group, Eden Research, Fireangel Safety Technology Group, GETECH Group, Good Energy Group, Gulf Marine Services, Gusbourne, Hurricane Energy, Immotion Group, Ingenta, Inspired Energy, Integrated Diagnostics Holdings, KEFI Gold and Copper , Kingfisher, Kropz , LongBoat Energy , Lookers, Metal Tiger , Metals Exploration, Midatech Pharma , National World , Octopus Apollo VCT, Panther Securities, Pathfinder Minerals , Petropavlovsk, Phoenix Global Resources , Plaza Centers NV, Primorus Investments, Provident Financial, Rockfire Resources, Savannah Energy, Savannah Resources, SpaceandPeople, SurgutnefteGas Public Joint Stock Company ADR, Tata Steel Ltd GDR (Reg S), Tower Resources, TP Group, Victoria Oil & Gas, W Resources, William Hill, Zegona Communications, Zephyr Energy
TRADING ANNOUNCEMENTS
Serco Group
UK ECONOMIC ANNOUNCEMENTS
BRC Shop Price Index (00:01)
Current Account (07:00)
Gross Domestic Product (07:00)
Nationwide House Price Index (07:00)
FINAL DIVIDEND PAYMENT DATE
Fresnillo, James Halstead 5.5% Cumulative Preference 1, Kakuzi Ltd., RHI Magnesita N.V. (DI), Spectris, STM Group