Wednesday preview: US Federal Reserve, Astra Zeneca in focus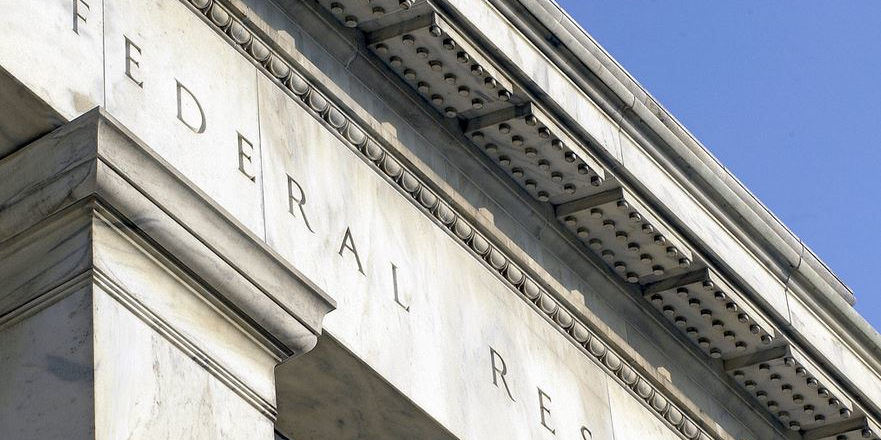 The focus in the middle of the week will be on the US central bank with investors keen to know the Federal Reserve's take on the current state of economies and financial markets around the world.
That, some believe, may help inform estimates of when the Fed is likely to strengthen its so-called forward guidance by moving towards 'yield curve control'.
At last count, economists at Barclays Research did not see that happening until June's meeting of the Federal Open Market Committee, at the earliest.
Across the Channel meanwhile, a raft of data are expected to show the growing economic toll of the Covid-19 pandemic.
Perhaps the most market-moving report will be the European Commission's economic sentiment survey for April, which is expected to reveal a sharp drop in industrial confidence.
Also due out are German consumer price data for April, alongside a reading on Spanish retail sales for March and first quarter Belgian GDP numbers.
No major economic reports are scheduled for release in the UK.
For Astra Zeneca's first quarter, analysts at UBS were anticipating that the drug-maker would fall short of analysts' estimates for both its top and bottom lines.
Analyst Michael Leuchten had penciled in first quarter total sales of $5.93bn (consensus: $5.95bn), core operating profits of $1.64bn (consensus: $1.76bn) and core earnings per share of 91 US cents (consensus: $0.97).
On top of the above, if not because of it, Leuchten said the drug giant's ability to throw off cash was likely to come under scrutiny again, with momentum in topline growth "key" for investors.
He also expected takeup of Calquence, or lack thereof, to be one of the other main points of discussion, including the potential for its use and that of Farxiga against Covid-19.
The impact of the pandemic on its sales in China should also be watched, he said, what with the Asian giant having accounted for approximately 21% of the group's revenues in 2019.
Across the Pond, Tesla will be the first technology giant to update shareholders over the coming week.
The electric car-maker managed to avoid some of the pitfalls of the Covid-19 pandemic in the first quarter, reporting earlier on 2 April that it delivered 88,400 vehicles in the first three months of 2020 (consensus: 78,100) and produced more than 100,000 before it was forced to shutter production in California on 23 March.
Hopes were that it could restart its assembly lines on 4 May, but its pre-Covid-19 full-year production target of 500,000 vehicles appeared to be at risk.
Wednesday 29 April
INTERIMS
Proactis Holdings
QUARTERLY PAYMENT DATE
Blackrock North American Income Trust
FINALS
Bank of Cyprus Holdings Public Limited Company, Brown (N.) Group, Destiny Pharma
AGMS
AIB Group, Apax Global Alpha Limited , AstraZeneca, Dalata Hotel Group, Elementis, Grafton Group Units, Greencoat Renewables, Lancashire Holdings Limited, Nichols, Persimmon, PJSC LSR Group GDR (REG S), Royal Bank of Scotland Group, Societatea Energetica Electrica SA GDR (Reg S), Spirent Communications, Synthomer, Unilever, Witan Inv Trust
TRADING ANNOUNCEMENTS
Mirada, Next, Persimmon, WPP
FINAL DIVIDEND PAYMENT DATE
CLS Holdings
FINAL EX-DIVIDEND DATE
Kakuzi Ltd.
Q1
Barclays, OMV Petrom S.A. GDR (REG S)