Wednesday preview: US Fed, Paragon Banking Group in the spotlight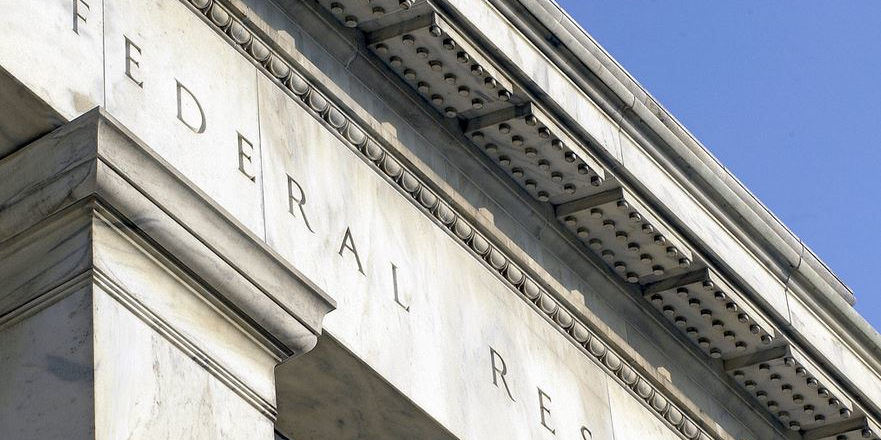 The market spotlight on Wednesday will be on the US central bank's outlook for the US and global economy and hence for monetary policy.
That, some observers believed, might have a bearing on the trend in longer-term bond yields, which in turn might impact on stockmarkets.
Also due out were readings for consumer prices in the People's Republic of China and in the US for the month of May.
No major economic releases were scheduled in the UK.
On the Continent, French industrial production data for April were expected to reveal a 20.0% month-on-month drop.
Speeches by European Central Bank governing council member Isabel Schnable and vice president Luis de Guindos were also scheduled.
Paragon Banking Group will publish its first half results on Wednesday, covering the period until 31 March.
UBS analysts have penciled in a 16% year-on-year fall in profits before tax to £67.2m on the back of a trebling in loan loss charges to an annualised 0.23% of average loans.
Before provisions, profits were seen 4% lower against a year ago and down by 7% on the half due to increased costs.
Revenues however were seen relatively stable with the net interest margin at 2.26%, against 2.24% one year back and the 2.27% seen during the previous half.
And with the interim dividend shelved on account of the pandemic, the lender's CET1 ratio was expected to climb by roughly 90 basis points to 14.6%.
Yet investors' focus would be on the outlook for credit losses, NII in view of the recent BoE rate cuts, longer-term capital positions as the group shifts towards internal risk-weighted-asset models and trends in buy-to-let mortgage markets, UBS said.
Wednesday 10 June
INTERIMS
Paragon Banking Group, Shaftesbury
INTERIM DIVIDEND PAYMENT DATE
BlackRock Greater Europe Inv Trust
QUARTERLY PAYMENT DATE
INTERNATIONAL BUSINESS MACHINES CORPORATION COM STK USD0.20 (CDI)
FINALS
Castings, LondonMetric Property, VP
AGMS
Adamas Finance Asia Limited (DI), Destiny Pharma , EKF Diagnostics Holdings , Ergomed , Flowtech Fluidpower, Gaming Realms, Highcroft Investment, Kosmos Energy (DI), TBC Bank Group
FINAL DIVIDEND PAYMENT DATE
Konami Holdings Corporation