Wednesday preview: Federal Reserve, Barclays in focus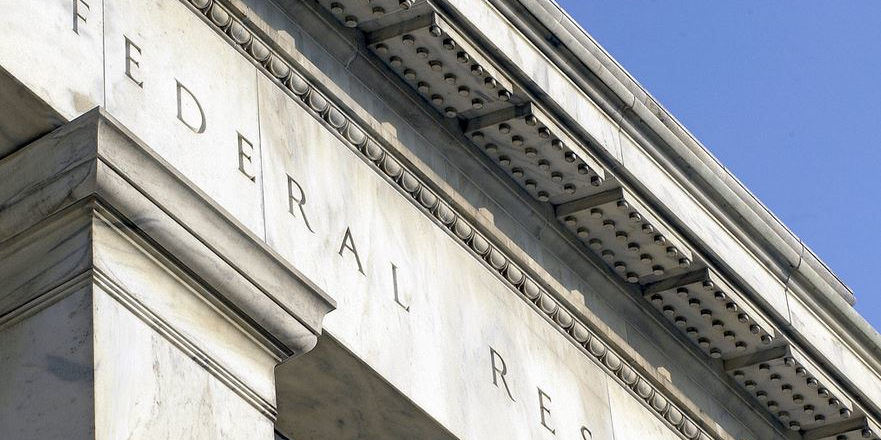 Some market commentary holds that policymakers at the Federal Reserve might strengthen their forward guidance on interest rates.
But Barclays Research expects little new on that front, arguing that the Fed had already done as much at its previous meeting, in June.
However, they did believe that rate-setters in America might take additional steps towards completing their framework review, which would eventually see them "shift in the direction of inflation averaging that opens to the door to make-up strategies".
In the UK, lending data for June was expected to show consumer credit starting to pick up, likely alongside to a better tone to data for mortgages.
"Any bounce shown in June would likely be followed by further improvements in July following the temporary cut in stamp duty, which may rejuvenate activity in the sector even if mortgage rates do not fall," said economists at Barclays.
Across the Channel meanwhile, the main economic indicators due out would be for consumer confidence in France and Sweden in July.
For Barclays's second quarter, the company-compiled consensus is looking for profits before tax of £491m and for £404m on an after tax basis, while basic earnings per share are seen coming in at 1.0p.
Total income net of insurance claims is seen at £5,266m, alongside credit impairment charges and other provisions of £1.418m with total operating expenses expected to print at £3,374m.
No dividend was expected and the cost-to-income ratio was estimated to have been 64%.
For his part, UBS's Jason Napier said that investors would be focused on the loan loss accruals in the lender's US card portfolio "to the extent to which a CET1 ratio below the firm's 13.5% target needs fixing before dividends may resume, regulatory permission notwithstanding."
Wednesday 28 July
INTERIMS
Dignity, Smurfit Kappa Group, Drax Group, Aptitude Software Group, Seplat Petroleum Development Company (DI), Rathbone Brothers, Rio Tinto, Unite Group, Smith & Nephew, Aston Martin Lagonda Global Holdings, Taylor Wimpey, OJSC Magnitogorsk Iron & Steel Works GDR (Reg S), Jupiter Fund Management
Q1
Wizz Air Holdings
Q2
Lancashire Holdings Limited
TRADING ANNOUNCEMENTS
Horizon Discovery Group, Smith & Nephew, Next, Aveva Group, Premier Foods
AGMs
Plaza Centers NV, Boussard & Gavaudan Holding Ltd. GBP Shares, Cropper (James), Matomy Media Group Limited (DI), WANdisco, Hibernia Reit, British Land Company, Caspian Sunrise, Water Intelligence, Aquila Services Group, Advanced Oncotherapy, Rose Petroleum, Urban Exposure, Walker Greenbank, Aminex
Caledonia Investments, Amryt Pharma, CML Microsystems, Boussard & Gavaudan Holding Ltd. EUR Shares
GMs
Ferguson, Equals Group
QUARTERLY PAYMENT DATE
Volta Finance Limited, Yew Grove Reit, Volta Finance Limited NPV (GBP)
UK ECONOMIC ANNOUNCEMENTS
BRC Shop Price Index (00:01)
Consumer Credit (09:30)
M4 Money Supply (09:30)
Mortgage Approvals (09:30)
INTERNATIONAL ECONOMIC ANNOUNCEMENTS
Import Price Index (GER) (07:00)
MBA Mortgage Applications (US) (12:00)
Pending Homes Sales (US) (15:00)
Crude Oil Inventories (US) (15:30)