Tuesday preview: Government withdrawal bill firmly in the spotlight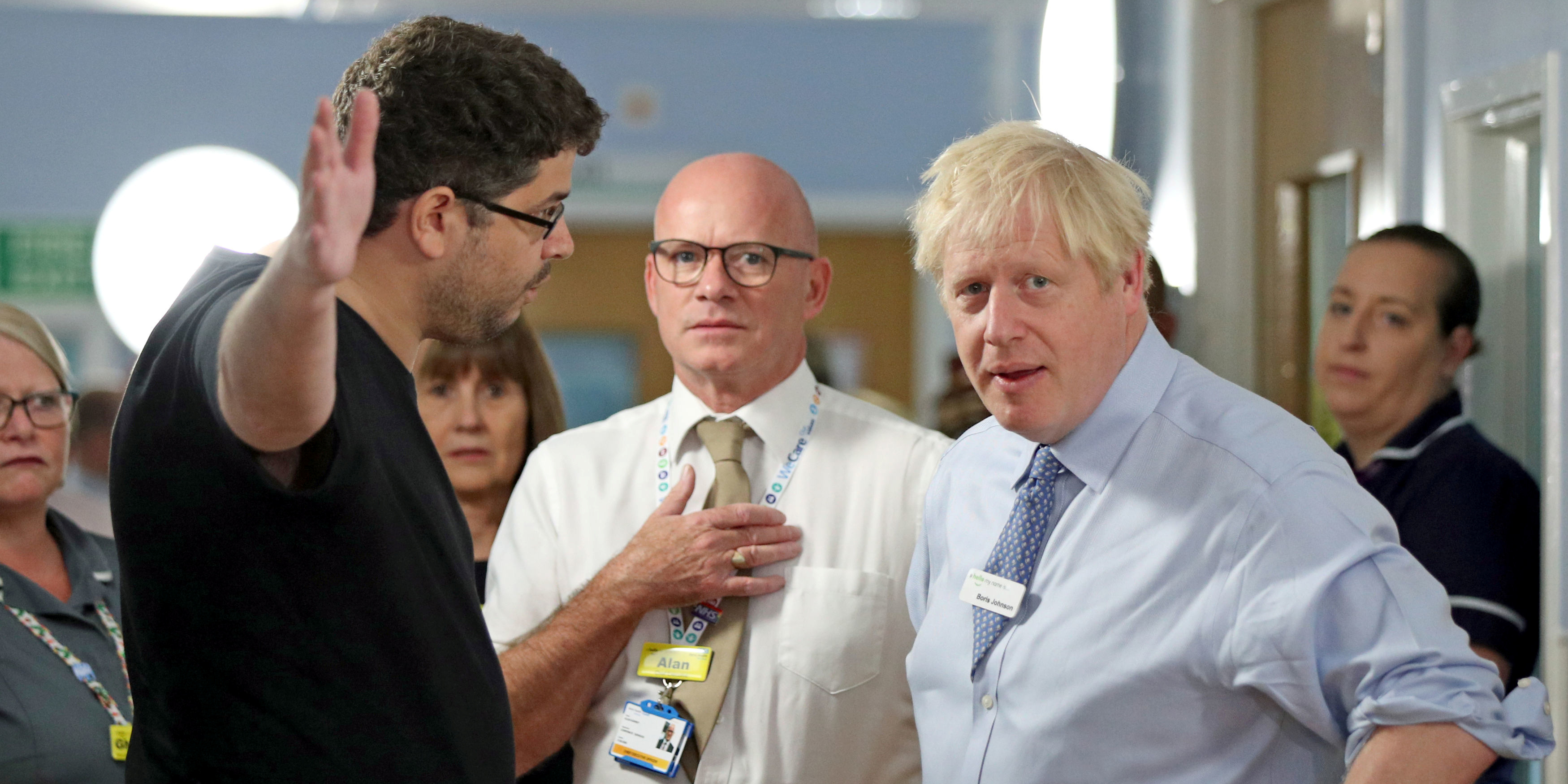 Markets' focus on Tuesday will remain on Brexit, with the government expected to propose a programme motion laying out an accelerated timeline for approval of its withdrawal bill by 31 October.
Indeed, the House of Lords may be asked to sit in an emergency session over the coming weekend.
However, the possibility also exists that the government could lose a vote, making the 31 October deadline unfeasible.
Against that backdrop, UK public sector net borrowing data for September are scheduled for release at 0930 BST, followed by the Confederation of British Industry's distributive trades survey at 1100 BST.
A reading on US existing home sales is also due out at 1500 BST.
No major economic releases are scheduled in the euro area on Tuesday.
Tuesday October 22
INTERIMS
Whitbread
INTERIM DIVIDEND PAYMENT DATE
Playtech, RBG Holdings
INTERNATIONAL ECONOMIC ANNOUNCEMENTS
Existing Home Sales (US) (15:00)
Q3
Georgia Capital
SPECIAL DIVIDEND PAYMENT DATE
Jarvis Securities
AGMS
Accrol Group Holdings, Mcbride
TRADING ANNOUNCEMENTS
Anglo American, Reckitt Benckiser Group
UK ECONOMIC ANNOUNCEMENTS
CBI Industrial Trends Surveys (11:00)
Public Sector Net Borrowing (09:30)
FINAL DIVIDEND PAYMENT DATE
K3 Capital Group