Tuesday preview: US-China trade talks, TUI in focus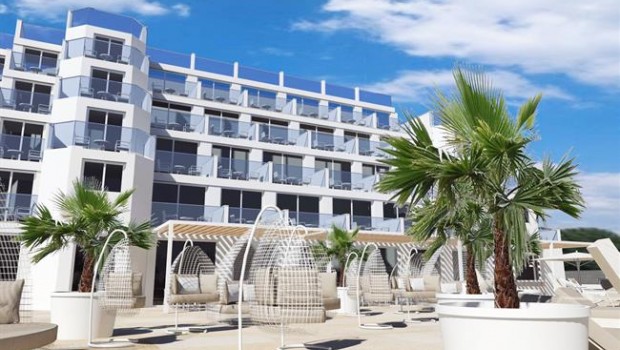 The headlines coming out of the second round of trade talks between the US and China, in Beijing, will be front-and-centre on investors' radar on Tuesday.
Junior officials from both sides kicked them off on Monday and they are expected to conclude this same week, with US Trade Representative Robert Lighthizer and Steve Mnuchin set to weigh in on Thursday and Friday for the US side.
In recent days, the US administration had appeared to leave all options open, including a resumption of an escalation in tariffs or a postponement of any further trade levies on Chinese goods if enough progress was being made.
And China had already signaled its willingness to ramp-up purchases of US soybeans.
But traders were treading cautiously.
No major economic releases are scheduled for release in the UK or across the Channel in the euro area on Tuesday.
Stateside, there is only a limited number of economic reports due out, including the NFIB's small business confidence survey for January and the Federal Reserve's JOLTS labour market survey for December.
On the corporate side of things, tour operator TUI is set to post its first quarter figures.
Analysts at UBS have penciled-in an underlying EBITA loss of -€30.5m, versus -€25.0m for the year ago period.
For the company's Sales&Marketing operations, the Swiss broker was expecting an EBITA loss of -€122m, in Hotels meanwhile profits on that same basis were pegged at €63.0m and in Cruises at €47.0m.
Against that backdrop, UBS said investors were likely to focus on whatever the company had to say regarding summer bookings and pricing trends as well as underlying profit growth in Hotels.
Tuesday February 12
INTERIMS
A&J Mucklow Group, Plus500 Ltd (DI)
INTERIM DIVIDEND PAYMENT DATE
Mitie Group
QUARTERLY EX-DIVIDEND DATE
Schlumberger Ltd.
FINALS
Plus500 Ltd (DI)
AGMS
BMO Capital & Income Investment Trust, Pressure Technologies, TUI AG Reg Shs (DI)
TRADING ANNOUNCEMENTS
AA , Loopup Group
UK ECONOMIC ANNOUNCEMENTS
GDP (Preliminary) (09:30)
Industrial Production (09:30)
FINAL DIVIDEND PAYMENT DATE
Cerillion
Q1
TUI AG Reg Shs (DI)