Thursday preview: ECB speakers, BAE Systems in focus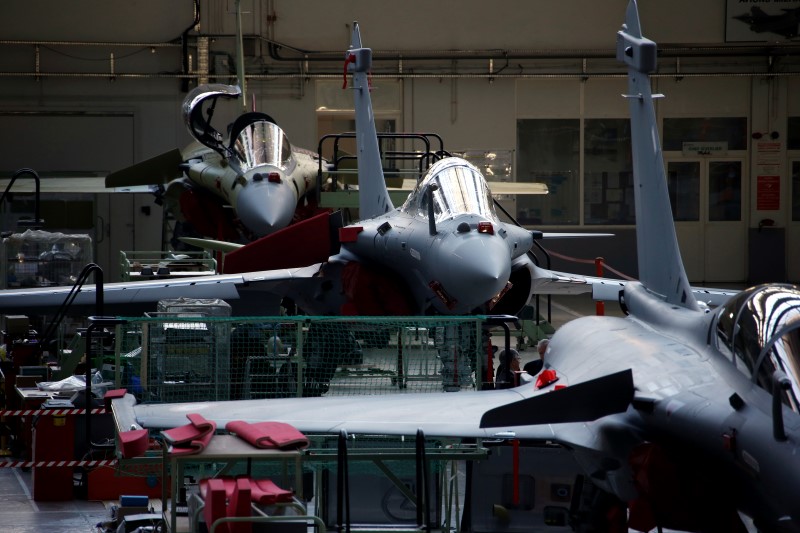 Financial markets' focus will shift towards this side of the Pond on Thursday as two top European Central Bank officials take to the podium against a backdrop of rising government bond yields.
European Central Bank chief economist, Philip Lane, and ECB Vice President, Luis de Guindos, are scheduled to speak at 1045 GMT and 1500 GMT, respectively.
Euro area money supply data due out at 1000 GMT will also be closely-watched.
Investors will also have to be on their toes during the afternoon, with a barrage of economic indicators scheduled for release in the States.
They include the latest weekly jobless claims figures and a reading on durable goods orders for January.
No major economic releases were scheduled to be published in the UK.
Rate-setters at the Bank of Korea meanwhile were expected to announce their decision to keep the country's benchmark interest rate at 0.50%.
UBS analyst Celine Fornaro expects British engineer BAE Systems is expected to post a slight drop in its second half sales to £10.61bn from £10.69bn for the comparable year ago period.
Operating profits on a before interest, tax and amortisation basis on the other hand are expected to improve a tad, £to 1.12bn.
On the outlook meanwhile, Fornaro pointe dout the short-term trend towards governments supporting their so-called 'national champions'.
To take note of in that regard, the US Department of Defence accounted for around of BAE's sales, she pointed out.
"However, we believe that investors are not yet pricing in a medium-term risk of reduced defence budget cuts in a post Covid world where governments well be much more indebted and potentially prompted to allocate more spending to other budgets than defence," she added.
"BAE has limited exposure to commercial aviation mostly exposed to WB (commercial was c.5% of 2019 sales)."