Thursday preview: UK Parliament, US-China trade, Fedspeak in focus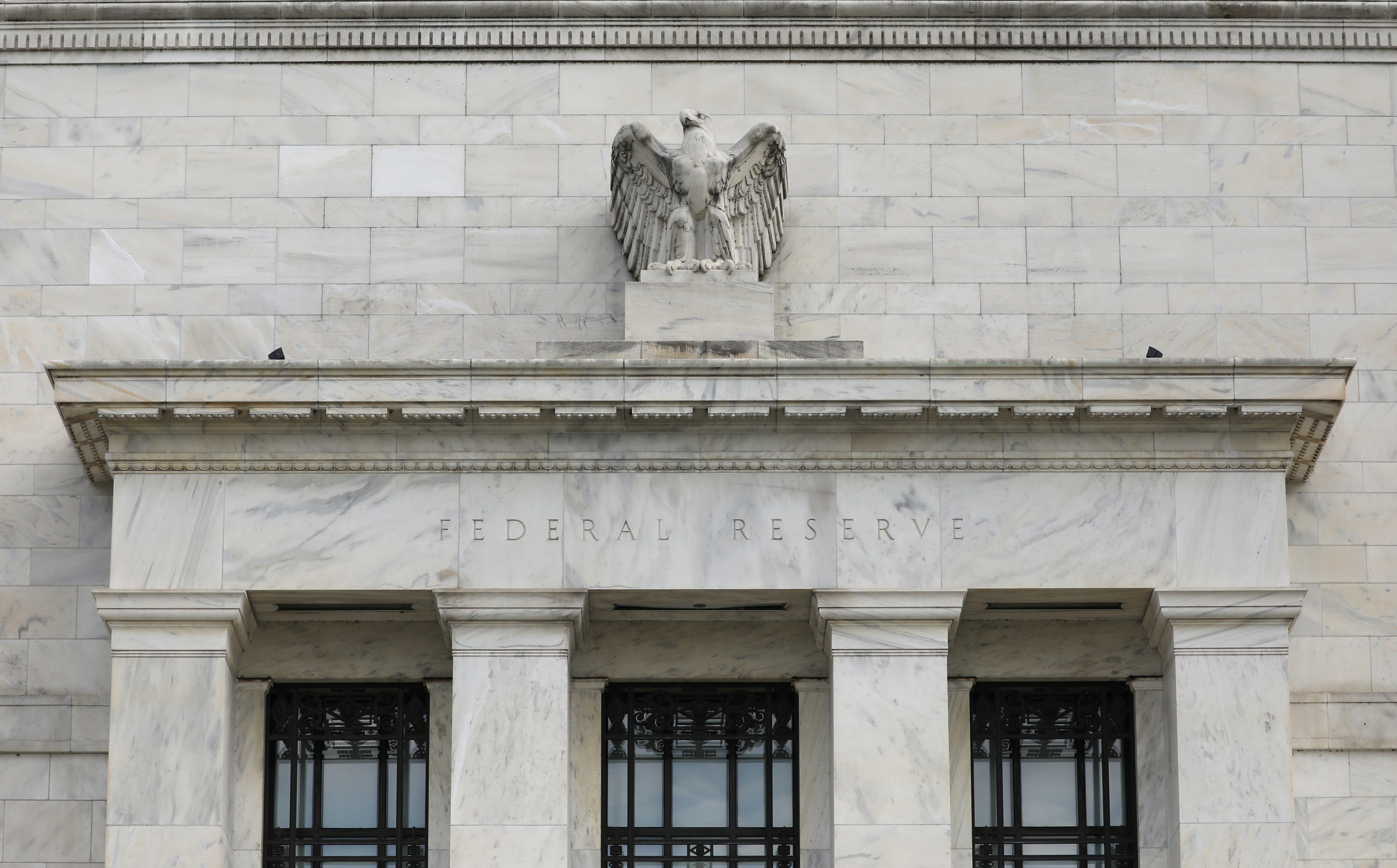 All eyes will continue to be on the UK Parliament on Thursday.
Investors will be pouring over the results of the previous night's indicative votes, trying to anticipate their possible implications, even as they keep an eye on the headlines coming out of Westminster to try and ascertain whether the Prime Minister has managed to gather the support she needs to get her Brexit deal approved.
In the background, barring surprises, it will be all about the ongoing US-China trade talks, as the American Trade Representative, Robert Lighthizer, and Secretary of the Treasury, Steve Mnuchin, arrive in Beijing for the next round of negotiations.
Interspersed throughout the session will be speeches from five top officials from the Federal Reserve, all of whom wield a vote on policy on this year's Federal Open Market Committee.
They are Randal Quarles (1115 GMT), Richard Clarida (1330 GMT), Michelle Bowman (1400 GMT), John Williams (1715 GMT) and James Bullard (2120 GMT).
MITIE is among the few companies scheduled to update financial markets on Thursday.
Numis analyst James Beard estimates the outsourcer will post fiscal year 2019 profits before tax of £67.8m, despite a non-cash boost to its bottom line after accounting for IFRS 15, as a result of the tough trading conditions in the UK.
That would put it 8% below the analyst consensus.
Key to his estimates, Beard said competitive pressures likely largely offset the cost savings from the company's Project Helix transformation.
On 8.5 times his estimates for the company's fiscal 2019 earnings, the shares were not "expensive", he added, but given the likely continuation of competitive pressures and MITIE's leveraged balance sheet, he retained a "cautious" stance towards them.
Friday March 29
INTERIMS
CVS Group
INTERIM DIVIDEND PAYMENT DATE
Draper Esprit VCT, Evraz, Jupiter Green Inv Trust, Mattioli Woods, Mid Wynd International Inv Trust
QUARTERLY PAYMENT DATE
Aberdeen Diversified Income and Growth Trust , BP, Diversified Gas & Oil, Honeycomb Investment Trust, NextEnergy Solar Fund Limited Red, Premier Global Infrastructure Trust, Real Estate Credit Investments Ltd, RM Secured Direct Lending, SQN Asset Finance Income Fund Limited, SQN Asset Finance Income Fund Limited 'C Shares', SQN Secured Income Fund , The Renewables Infrastructure Group Limited, UIL Limited (DI)
INTERNATIONAL ECONOMIC ANNOUNCEMENTS
Business Climate Indicator (EU) (10:00)
Chicago PMI (US) (13:45)
Consumer Confidence (EU) (10:00)
Economic Sentiment Indicator (EU) (10:00)
Import Price Index (GER) (07:00)
Industrial Confidence (EU) (10:00)
New Homes Sales (US) (14:00)
Personal Consumption Expenditures (US) (12:30)
Personal Spending (US) (12:30)
Retail Sales (GER) (07:00)
Services Confidence (EU) (10:00)
U. of Michigan Confidence (US) (14:00)
Unemployment Rate (GER) (08:55)
GMS
Akers Biosciences, Inc.
FINALS
Cathay International Holdings Ltd., Chesnara, GAN, Public Joint Stock Company Rosseti GDR (Each REPR 200 ORD) Reg S
ANNUAL REPORT
Cathay International Holdings Ltd., Tern
SPECIAL DIVIDEND PAYMENT DATE
BioPharma Credit , Persimmon, Thinksmart Limited (DI)
EGMS
Globalworth Real Estate Investments Limited
AGMS
Angus Energy , Autins Group, Blue Star Capital, IDOX, IRF European Finance Investments Ltd (DI), Local Shopping REIT, Micro Focus International, St. Modwen Properties
UK ECONOMIC ANNOUNCEMENTS
Current Account (09:30)
M4 Money Supply (09:30)
Unemployment Rate (GER) (08:55)
FINAL DIVIDEND PAYMENT DATE
Chrysalis VCT, Imperial Brands , LPA Group, SSP Group , Temple Bar Inv Trust, Tritax Eurobox (EUR), Tritax Eurobox (GBP)