Italian PM Conte set to step down on Tuesday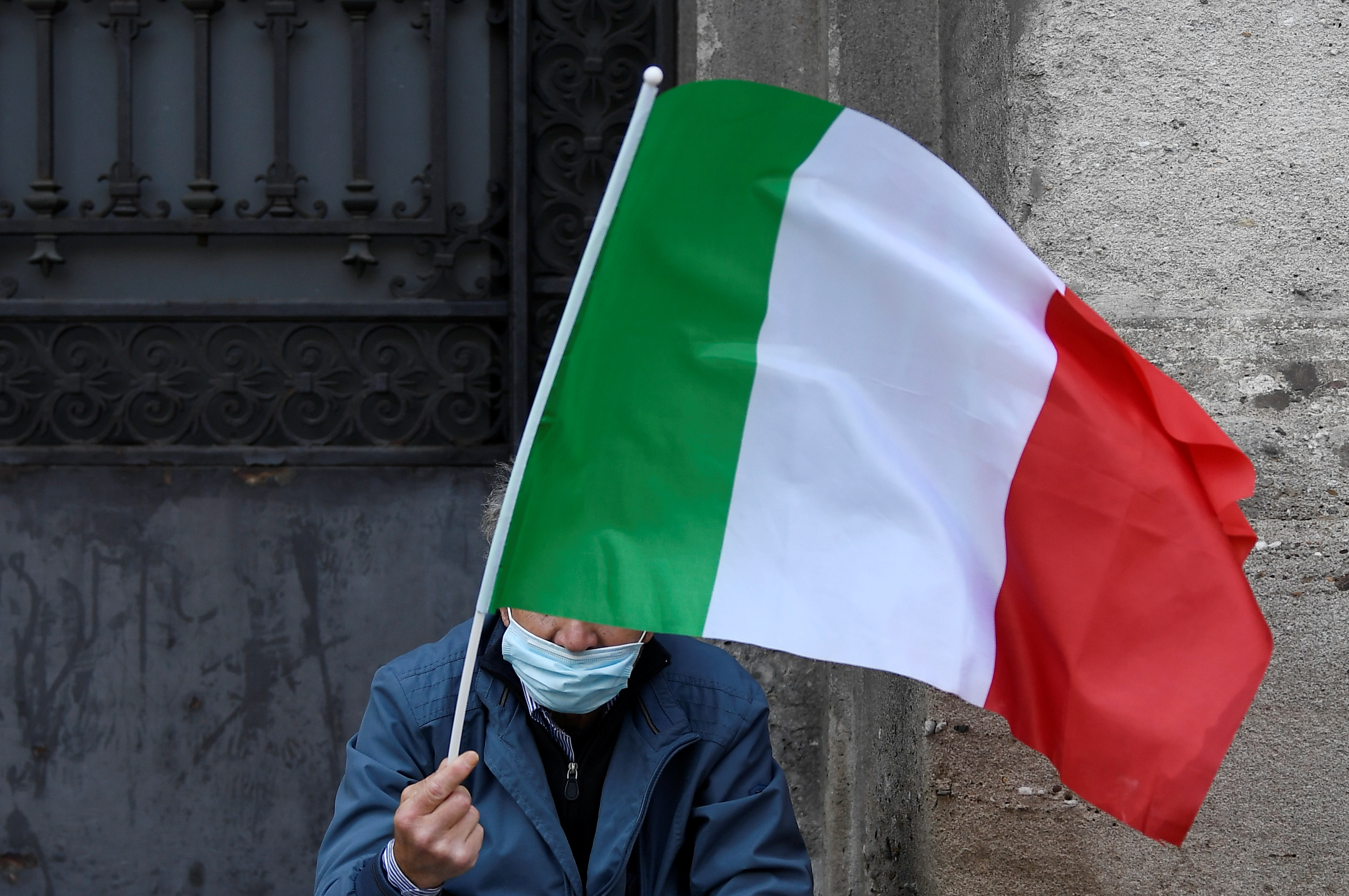 Italy's Prime Minister is set to step down on Tuesday.
According to reports, Giuseppe Conte was planning to tender his resignation to the President of the Italian Republic early the next day.
His decision came close in the aftermath after political rival Matteo Renzi withdrew his party from the governing coalition, leaving Conte without a working majority in parliament.
Nonetheless, Conte was hoping to obtain a fresh mandate to form a new government.