Friday preview: US personal income and spending, euro area data in focus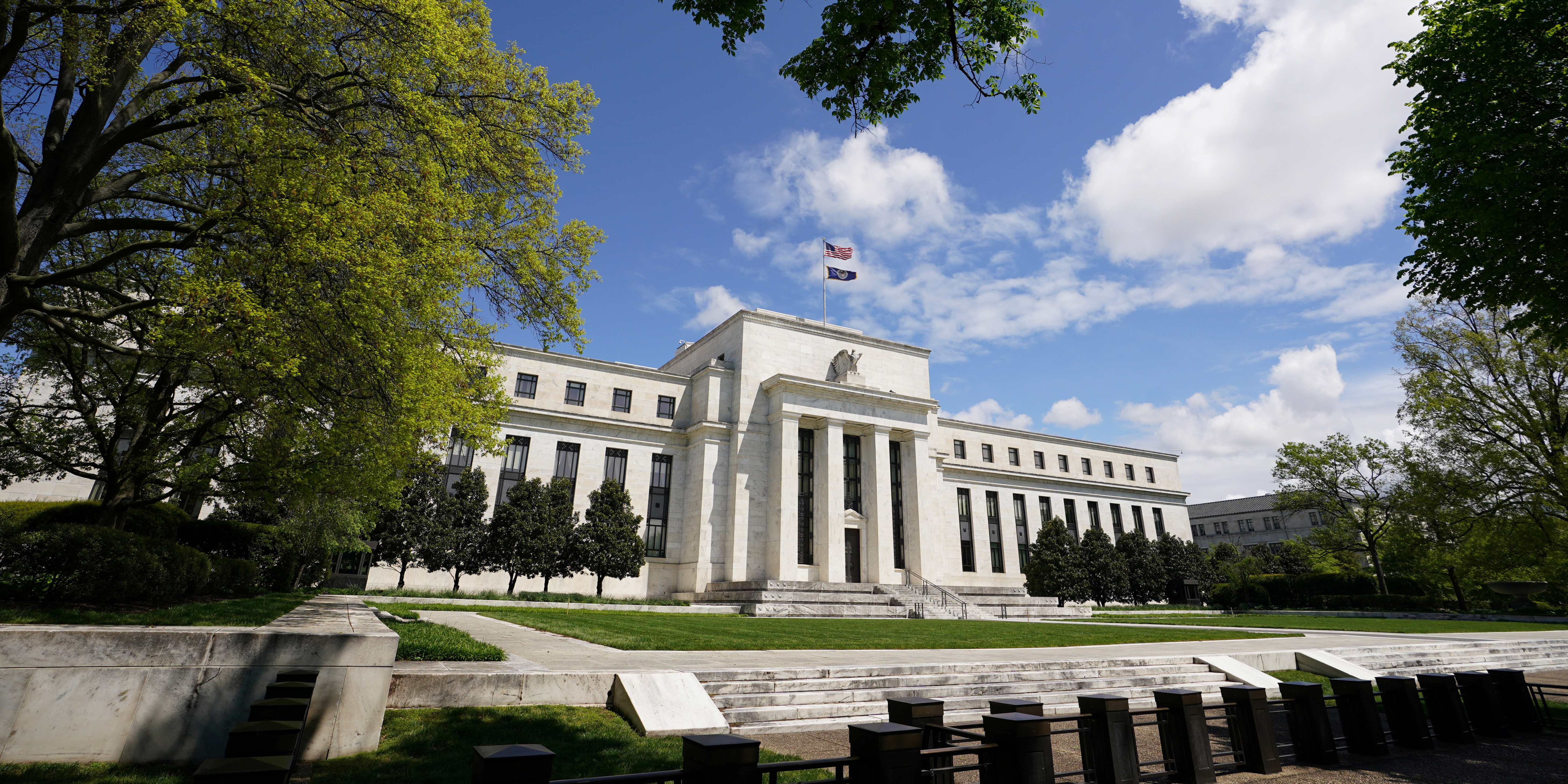 Financial markets' focus at the end of the week will be on a slew of economic data due out in the US and euro area.
Among the economic reports due out are readings for personal incomes and spending in April and for consumer confidence in May, the latter courtesy of the University of Michigan.
Over in the euro area meanwhile, investors will be digesting a raft of indicators, including for French household consumption and Spanish retail sales in April.
Also due out are a battery of survey results for consumer and industrial confidence in the single currency bloc.
Further afield, in Japan, the government will release statistics for unemployment and core consumer prices in Tokyo for the month of April and May, respectively.
Friday 28 May
INTERIM DIVIDEND PAYMENT DATE
Coral Products, Royal Bank of Scotland 11% Cum. Prf, Royal Bank of Scotland 5.5% Cum. Prf.
QUARTERLY PAYMENT DATE
City of London Inv Trust, Custodian Reit , Ediston Property Investment Company, Picton Property Income Ltd, SME Credit Realisation Fund Limited NPV
INTERNATIONAL ECONOMIC ANNOUNCEMENTS
Business Climate Indicator (EU) (10:00)
Chicago PMI (US) (14:45)
Consumer Confidence (EU) (10:00)
Economic Sentiment Indicator (EU) (10:00)
Industrial Confidence (EU) (10:00)
Personal Consumption Expenditures (US) (13:30)
Personal Income (US) (13:30)
Personal Spending (US) (13:30)
Services Sentiment (EU) (10:00)
U. of Michigan Confidence (US) (15:00)
GMS
Aseana Properties Ltd.
FINALS
HarbourVest Global Private Equity Limited A Shs, Odyssean Investment Trust, Volvere
ANNUAL REPORT
Odyssean Investment Trust
AGMS
United Oil & Gas , AIQ Limited (DI), Barr (A.G.), China Pacific Insurance (Group) Co., Ltd GDR (Reg S), Ebiquity, HSBC Holdings, Real Estate Investors, Reckitt Benckiser Group, Rotala, Savannah Energy, Tekcapital, Total SE, Wameja Limited (DI), Zinc Media Group
FINAL DIVIDEND PAYMENT DATE
Aptitude Software Group , Centaur Media, Clarkson, EP Global Opportunities Trust, Fevertree Drinks, Franchise Brands, Harworth Group, Headlam Group, Henry Boot, HGCapital Trust, JPMorgan American Inv Trust, Luceco , Mortgage Advice Bureau (Holdings) , Polymetal International, Rightmove, Sampo OYJ, Seplat Petroleum Development Company (DI), STV Group, Total Produce (CDI), Toyota Motor Corp., Tyman
FINAL EX-DIVIDEND DATE
Kakuzi Ltd.