Friday preview: US non-farm payrolls in focus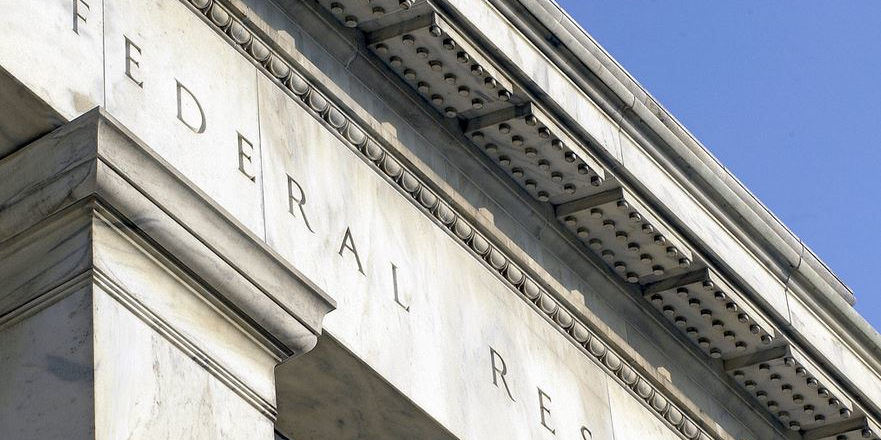 All eyes will be on the May US employment report on Friday.
Consensus is for non-farm payrolls to have collapsed by a further 8.0m, on top of April's 20.537m job losses, which will push the unemployment rate from 14.7% to 19.5%.
Monthly growth in average hourly earnings meanwhile is seen slowing from April's 4.7% month-on-month pace to 1.0%.
However, in year-on-year terms wage growth is set to spike to 8.9%.
On home shores, consultancy GfK is due to publish its consumer confidence index for May, alongside the Recruitment and Employment Confederation's Permanent Staff Placements and Salaries indices for that same month.
In the euro area, factory orders data for Germany covering the month of April are due out, together with the latest Spanish industrial production figures and Italian retail sales numbers.
Friday 05 June
INTERIM DIVIDEND PAYMENT DATE
James Halstead
QUARTERLY PAYMENT DATE
Honeywell International Inc., TwentyFour Select Monthly Income Fund Limited
FINALS
GETECH Group, Workspace Group
ANNUAL REPORT
RDL Realisation
AGMS
Amati AIM Vct , Gamma Communications, Global Ports Holding, IGas Energy, M. P. Evans Group, Rambler Metals & Mining, Schroder UK Public Private Trust
FINAL DIVIDEND PAYMENT DATE
Derwent London, Lancashire Holdings Limited, Ocean Wilsons Holdings Ltd., Porvair, Reach
FINAL EX-DIVIDEND DATE
Air China Ltd.