Friday preview: US-China trade, economic data in focus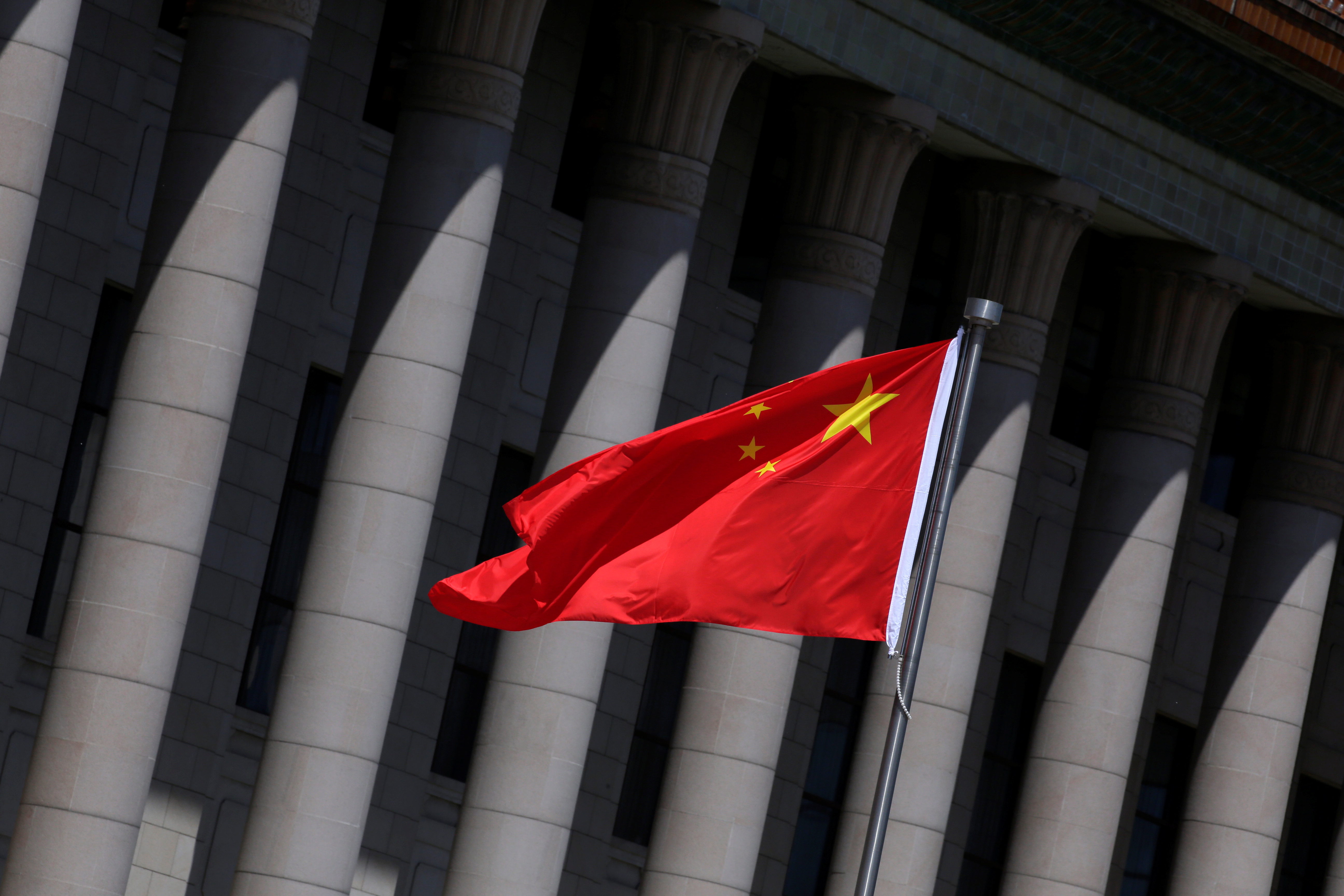 Markets' focus at the end of the month will be on the possibility of a response from Washington to the latest move on trade by Beijing alongside a barrage of economic data due out across almost all the main regions of the world.
Following China's decision not to retaliate immediately to the latest round of tariffs from Washington, the US President had said that talks between the two sides were scheduled for Thursday "at a different level".
Back on home turf, survey results on UK house prices and consumer confidence are set for release for before the market open in London, followed by monthly consumer credit and mortgage lending numbers from the Office for National Statistics at 0930 BST.
Across the Channel, the main reports to watch for will be euro area-wide consumer prices at 1000 BST, which may feed into the European Central Bank's policy deliberations in September and the latest monthly retail sales numbers in the bloc's largest economy, Germany.
In the States meanwhile, various top-tier economic data are scheduled for release, including on personal incomes and spending in July and a final reading on the University of Michigan's consumer confidence index for August.
On the other side of the Pacific, in Japan, readings are expected on unemployment and industrial production covering the month of July, alongside data on core consumer prices in Tokyo in August.
A bit further to the north, but still in Asia, rate-setters in highly trade-sensitive South Korea are due to meet to decide on interest rates.
Friday August 30
INTERIMS
BBGI SICAV S.A. (DI), Cathay International Holdings Ltd., EMIS Group, Grafton Group Units
INTERIM DIVIDEND PAYMENT DATE
Aberforth Smaller Companies Trust, BB Healthcare Trust (Red), Maven Income & Growth 3 VCT, Maven Income and Growth VCT 5, Nichols
QUARTERLY PAYMENT DATE
City of London Inv Trust, Custodian Reit , Ediston Property Investment Company, Picton Property Income Ltd
INTERNATIONAL ECONOMIC ANNOUNCEMENTS
Chicago PMI (US) (14:45)
Personal Consumption Expenditures (US) (13:30)
Personal Income (US) (13:30)
Personal Spending (US) (13:30)
Retail Sales (GER) (07:00)
U. of Michigan Confidence (US) (15:00)
Unemployment Rate (EU) (10:00)
SPECIAL DIVIDEND PAYMENT DATE
Aberforth Split Level Income Trust , Northern Bear, RDL Realisation
EGMS
Tex Holdings
AGMS
Gear4music (Holdings), Puma Vct 11, Stagecoach Group
UK ECONOMIC ANNOUNCEMENTS
Consumer Credit (09:30)
GFK Consumer Confidence (00:01)
M4 Money Supply (09:30)
Mortgage Approvals (09:30)
Nationwide House Price Index (07:00)
FINAL DIVIDEND PAYMENT DATE
Celtic 6% Cnv Cum Prf, City of London 4.2% Cum 1st Prf Stk, City of London Investment Trust 4.2% Non-Cum 2nd Prf Stk, City of London Investment Trust Preference Ord Stk 14% Non-Cumulative 1, Downing One VCT , Halfords Group, International Biotech Trust, Mind Gym, NB Private Equity Partners Ltd., Northern Bear, Porvair, QinetiQ Group