Friday preview: UK retail sales, Netflix in the spotlight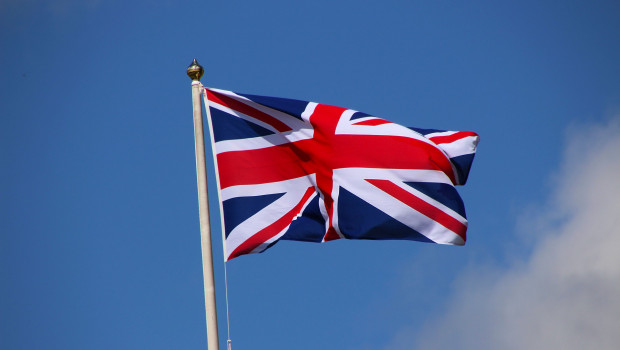 The market spotlight at the end of the week will be on UK retail sales figures for the month of December.
Consensus is for spending to fall back by 0.6% month-on-month following two months of sharp increases.
Stateside meanwhile, investors' attention will be on the latest quarterly results from video-streaming giant Netflix.
Netflix management recently downgraded its profit forecast for the quarter to $0.80 per share, mainly due to higher spending on content, although revenues were seen improving from $7.4bn over the three months to September to $7.7bn this time around.
Michael Hewson, chief market analyst at CMC Markets UK, pointed out how some investors' appeared to still harbour doubts about the shares' valuation, but was nevertheless positive in the business itself.
"As Netflix increasingly focusses on its international markets there appears little sign that revenues are slowing, and the scope for user growth, particularly in international markets still looks fairly decent, even when measured against 2019 subscriber growth numbers" Hewson wrote to clients.
"With the addition of streaming video games on mobile devices, and the recent acquisition of the Roald Dahl Company the potential for management to grow and diversify the business towards a younger cohort, as well as existing users can't hurt either."
In parallel, consultancy GfK's consumer confidence index, which will be released just past midnight, is expected to dip by one point versus November to -16.0.
Across the Channel meanwhile, investors' focus will be on the release of a survey on consumer confidence across the euro area.
Further afield, South Korea export data for the first 20 days of January will also come out overnight.
Friday 21 January
INTERIM DIVIDEND PAYMENT DATE
Currys , Finncap Group , Halfords Group, Latham (James), PHSC, Speedy Hire, Vertu Motors
QUARTERLY PAYMENT DATE
Real Estate Investors
SPECIAL DIVIDEND PAYMENT DATE
Ventus VCT D Shs, Ventus 2 VCT, Ventus 2 VCT 'C' Shares, Ventus 2 VCT D Shs, Ventus VCT, Ventus VCT 'C' Shares
AGMS
Character Group, Craven House Capital
TRADING ANNOUNCEMENTS
Big Yellow Group, Close Brothers Group
UK ECONOMIC ANNOUNCEMENTS
GFK Consumer Confidence (00:01)
Retail Sales (07:00)
FINAL DIVIDEND PAYMENT DATE
Town Centre Securities