Tuesday preview: UK GDP, Ashmore in the spotlight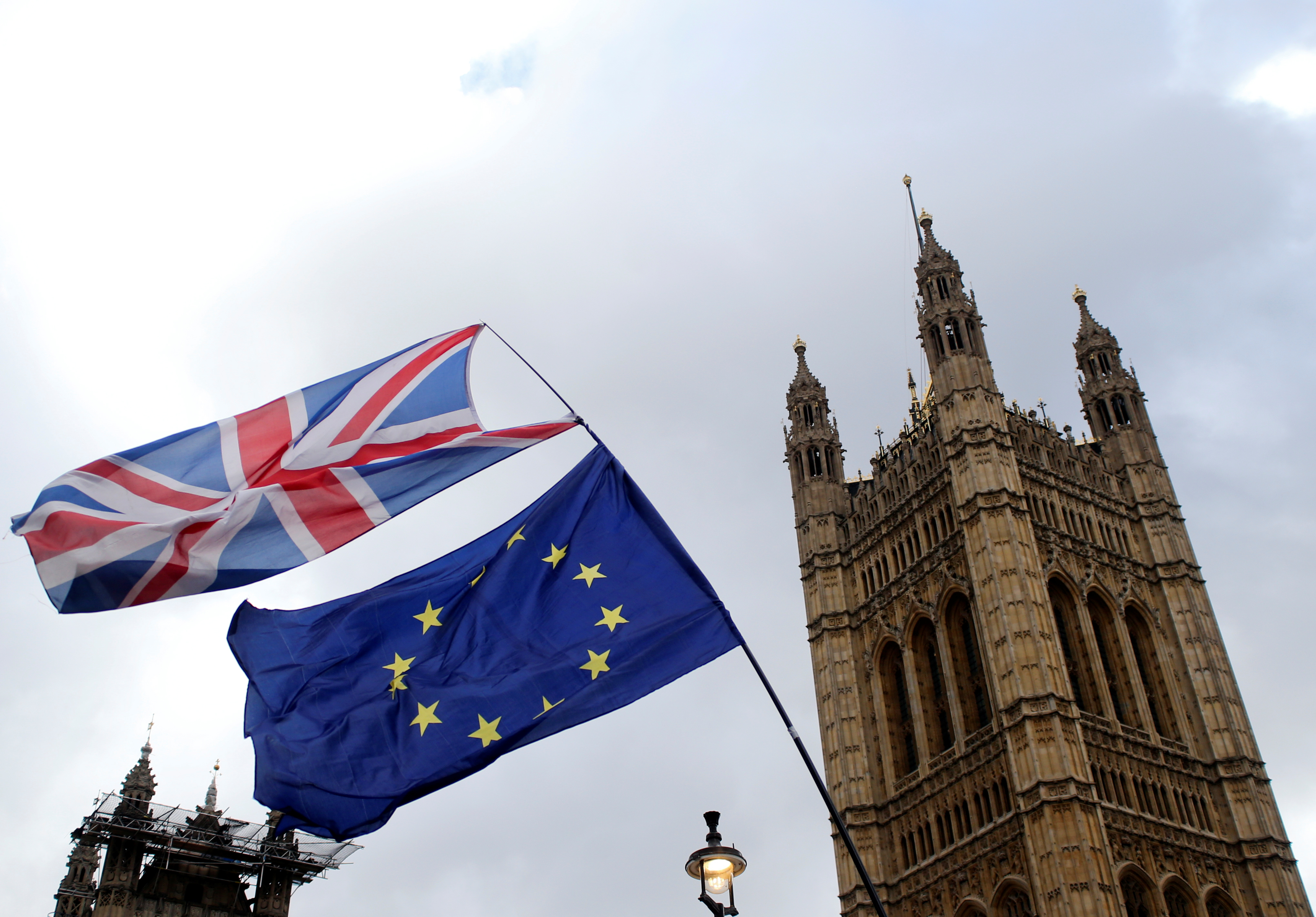 Investors will be closely watching Tuesday morning's data release on UK gross domestic product, following a 20.4% plunge that pushed the country's economic output down to levels last seen in 2002.
At 0930 BST, the Office for National Statistics is expected to reveal that GDP bounce back at a 5.5% month-on-month pace in May, although if Barclays Research is correct the print may be nearer to 11%.
It will also behoove investors to keep an eye out on Chinese foreign trade data for June that are scheduled for release overnight and may set the stage for Thursday's GDP reading for June which is expected to show that the Asian giant is starting to egress from its contraction.
For later in the session, likely around midday, US banking giant Citigroup will kick-off the second quarter reporting season in the States.
The IBES consensus is for S&P 500 earnings to plummet by 45% versus a year ago, but many market watchers appear to be expecting a better final result, while yet others warn that the backhalf of the year could be tricky, notwithstanding any better-than-expected showing for the three months to June.
For 2020 as a whole, the FactSet consensus is for a 21.5% drop in earnings, followed by a 28.2% rebound in 2021.
Across the Channel, the European Central Bank's lending survey for June is due out, together with the ZEW institute's economic confidence gauge for Germany referencing the month of July.
On home shores, fund manager Ashmore Group is among the main corporate names that are due to update investors.
UBS analyst Michael Werner expects the fund manager to report $1.1bn of outflows for the fourth quarter of its 2020 financial year which ended in June, with outflows from mutual funds of $0.5bn and from segregated mandates of $0.6bn.
That would amount to roughly 1.4% of its assets under management at the end of the prior three-month stretch.
Nonetheless, Werner also expected positive market performance for the quarter to the tune of $9.6bn or 12.5% of March AuMs.
Tuesday 14 July
INTERIMS
McColl's Retail Group , Ocado Group, Synectics
INTERNATIONAL ECONOMIC ANNOUNCEMENTS
Consumer Price Index (GER) (07:00)
Consumer Price Index (US) (13:30)
Industrial Production (EU) (10:00)
ZEW Survey (EU) - Economic Sentiment (10:00)
ZEW Survey (GER) - Current Situation (10:00)
ZEW Survey (GER) - Economic Sentiment (10:00)
GMS
easyJet
FINALS
AO World, Halma, Mercia Technologies , Motorpoint Group, Polar Capital Technology Trust
ANNUAL REPORT
Polar Capital Technology Trust
AGMS
Bluerock Diamonds, Filta Group Holdings, Great Western Mining Corporation, HICL Infrastructure , QinetiQ Group, Shires Income, Wynnstay Properties
TRADING ANNOUNCEMENTS
Mcbride
UK ECONOMIC ANNOUNCEMENTS
Balance of Trade (07:00)
Gross Domestic Product (07:00)
Index of Services (07:00)
Industrial Production (07:00)
Manufacturing Production (07:00)
FINAL DIVIDEND PAYMENT DATE
Pets at Home Group