Friday preview: UK data and US-China trade in focus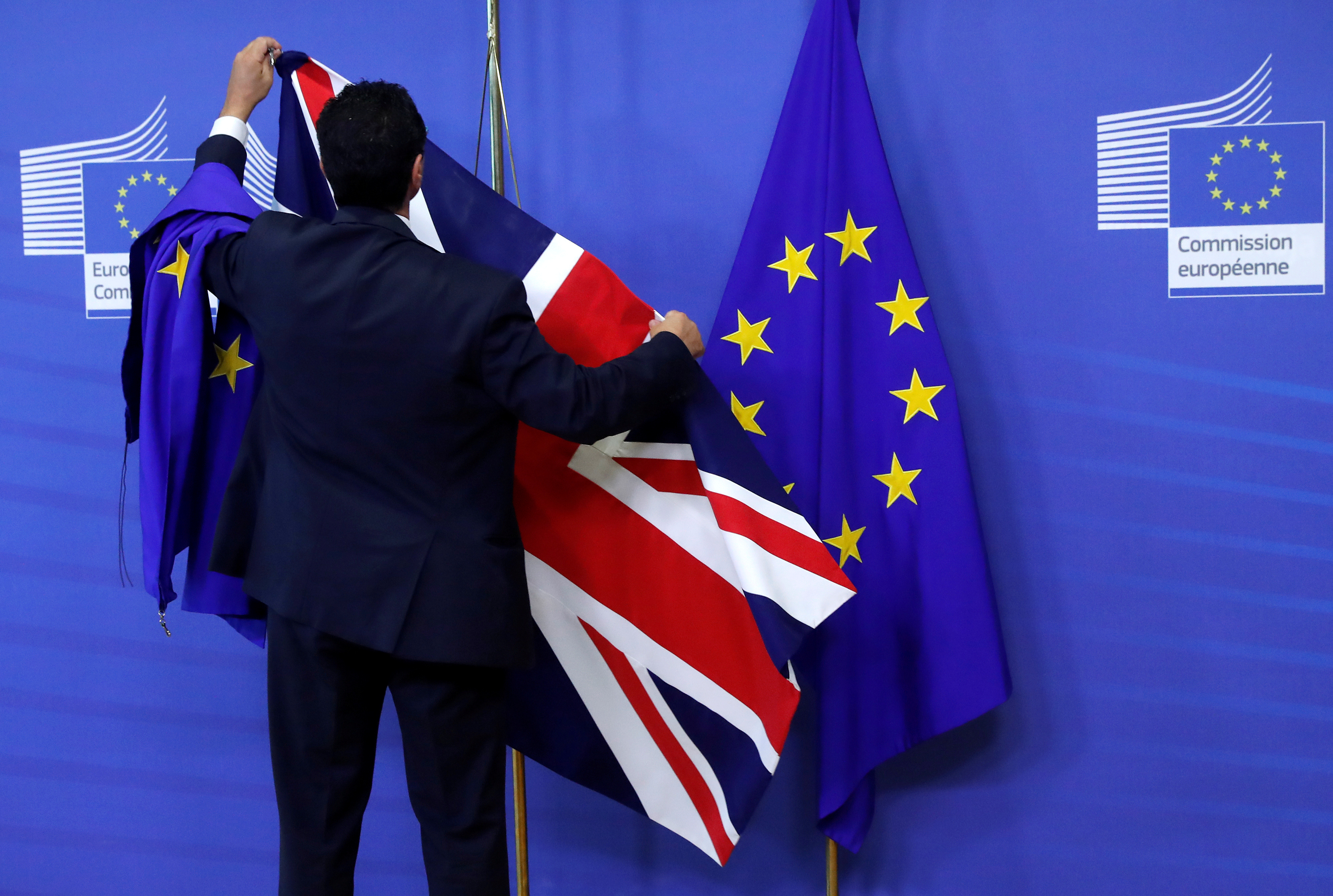 The focus at the end of the week will shift towards the UK consumer, with readings on consumer confidence and lending for November both due for release.
Consultancy GfK's consumer confidence survey results are slated for release, at midnight, followed by the Office for National Statistics data on consumer credit and lending to individuals expected at 0930 GMT.
In the background, investors will be keeping close tabs on the headlines around the ongoing US-China trade talks, especially after the US President signed into law a bill mandating annual reviews by the State Department of whether China was respecting its treaty obligations with respect to Hong Kong's political system in exchange for the administrative region maintaining its trade privileges with the States.
According to the Wall Street Journal, Beijing left the door open to a trade deal with the US even after Donald Trump's decision to sign the new legislation but had "suggested" that the president could choose not to implement the bill so as not to undermine bilateral relations.
A preliminary reading on euro area consumer prices at 1000 GMT will also be closely watched and may elicit a reaction in financial markets should it come in below economists' forecasts.
Previously, reports on German retail sales and unemployment for October and November, respectively, will be released at 0700 GMT and 0855 GMT.
No major company results were scheduled in the UK for Friday.
Friday November 29
INTERIM DIVIDEND PAYMENT DATE
Air Partner, Airtel Africa , Anpario, Aquila European Renewables Income Fund (GBP), Global Ports Holding, Hansa Investment Company Limited (DI), Hansa Investment Company Limited 'A' Non Vtg (DI), Hilton Food Group, RTC Group, Senior, The Mission Group
QUARTERLY PAYMENT DATE
APQ Global Limited, BMO Commercial Property Trust Limited, Chenavari Toro Income Fund Limited NPV, City of London Inv Trust, Civitas Social Housing , Custodian Reit , Greencoat Renewables, Picton Property Income Ltd
QUARTERLY EX-DIVIDEND DATE
Kosmos Energy (DI)
INTERNATIONAL ECONOMIC ANNOUNCEMENTS
Import Price Index (GER) (07:00)
Unemployment Rate (EU) (10:00)
Unemployment Rate (GER) (08:55)
SPECIAL DIVIDEND PAYMENT DATE
Artemis VCT, Diverse Income Trust (The), GCP Asset Backed Income Fund Limited, Triple Point Vct 2011 A
AGMS
Grit Real Estate Income Group Limited NPV (DI), IronRidge Resources Limited (DI), Macau Property Opportunities Fund Ltd., Ncondezi Energy Limited (DI), Oncimmune Holdings, PME African Infrastructure Opportunities, Quadrise Fuels International, Range Resources Ltd. (DI), Thinksmart Limited (DI)
UK ECONOMIC ANNOUNCEMENTS
Consumer Credit (09:30)
GFK Consumer Confidence (00:01)
M4 Money Supply (08:30)
Mortgage Approvals (09:30)
FINAL DIVIDEND PAYMENT DATE
Abcam, Clinigen Group, Croma Security Solutions Group, Downing Four VCT DP67 , Downing Four VCT DSO 'D' Shs, Genus, Mid Wynd International Inv Trust, New Star Investment Trust, Sylvania Platinum Ltd (DI), Thorpe (F.W.), TR European Growth Trust