Friday preview: UK and US economic growth on the agenda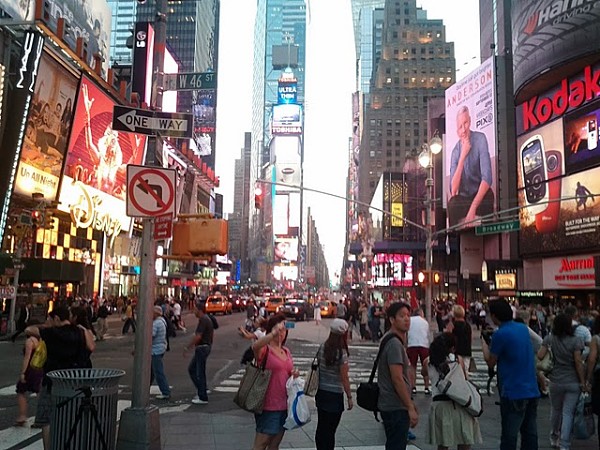 Friday's agenda is taken over with updates on growth in UK and US gross domestic product, with no FTSE 350 company results expected.
British GDP is forecast to have grown at a 0.4% quarter-on-quarter clip in the fourth quarter of 2017, though there were many economists predicting the rate will have slowed 0.3% from the 0.4% seen in the third quarter.
With manufacturing gaining momentum and the service sector rising 0.2% month-on-month in October, outweighing the shutdown in the Forties oil and gas field in December, HSBC said this suggested GDP growth maintained its pace at 0.4%.
"The UK economy has lost momentum over the last year, and despite no further slowdown in quarter-on-quarter growth, this will take its toll on the year-on-year comparison in Q4: we expect this to drop from 1.7% to 1.4%," the bank said.
Pantheon Macroeconomics forecast a 0.3% rate of growth for GDP as construction output plunged, with the strong recovery in industrial production limited to 0.4% growth by the Forties closure.
It was a close call for economists at RBC Capital Markets to forecast between 0.3% or 0.4%, but in the end they decided to increase their forecast to the latter, which means the risk to the forecast is skewed toward an undershoot to the downside, rather than upside surprise of 0.5%.
"At this early stage, the expenditure breakdown won't be available, so details will be limited, but we look for industrial production and services to account for the expansion, with construction being a drag on overall activity."
The UK index of services for November will also be released on Friday, having made a good start to the final quarter in October, but with the Markit PMI survey suggesting a small slowdown in November alongside higher expectations. HSBC predicted another 0.2% print.
As for US GDP the market is looking for growth to ease to 3.0% from 3.2%.
But RBC said it "appears increasingly likely" that the US economy will post its third consecutive quarter above 3% annualised GDP growth.
"We look for the first cut of 4Q GDP to come in at an above consensus 3.8%, on the heels of 3.2% and 3.1% gains in 3Q and 2Q, respectively."
RBC's rationale was that consumer should lead the gains, as evidenced by strong retail activity, residential investment and capex felt likely to post double-digit annual growth.
"With all that said, one area of significant uncertainty is inventory investment. We have baked in an inventory drag of -0.3ppts but are cognizant that this component can be extremely volatile. Bigger picture, ignoring inventories and trade, domestic
economic activity seems poised to expand at a >4% pace. That will be the important takeaway here."
HSBC forecast real GDP growth of 3.1% at an annual rate in Q4.
"We expect that business fixed investment was also robust, increasing at a 7% pace. However, net trade may have subtracted a full percentage point from the GDP growth rate, reflecting a sharp rise in imports. Core inflation looks to have picked up a bit in Q4. We expect a 1.9% quarter-on-quarter annualised rise in the core PCE price index, following a 1.3% increase in Q3."
Friday 26 January
INTERNATIONAL ECONOMIC ANNOUNCEMENTS
Durable Goods Orders (US) (13:30)
M3 Money Supply (EU) (08:00)
UK ECONOMIC ANNOUNCEMENTS
Gross Domestic Product (09:30)
FINALS
Kcell Joint Stock Co GDR (Reg S)
ANNUAL REPORT
Shoe Zone
AGMS
JPMorgan Chinese Inv Trust, Treatt, URA Holdings
FINAL DIVIDEND PAYMENT DATE
Downing Four VCT DSO 'B' Shs, Downing Four VCT DSO 'C' Shs, Inland Homes, Maven Income & Growth 2 VCT
INTERIM DIVIDEND PAYMENT DATE
Aberdeen New Dawn Investment Trust, Auto Trader Group , Cranswick, Dixons Carphone , FIH Group , Fulcrum Utility Services Ltd. (DI), Latham (James), Northern 2 VCT, Northern 3 VCT, Northgate, RPC Group, Speedy Hire, Superdry
QUARTERLY PAYMENT DATE
Aberdeen Diversified Income and Growth Trust , Real Estate Investors, Value and Income Trust