Friday preview: US-China trade, Ashmore in the spotlight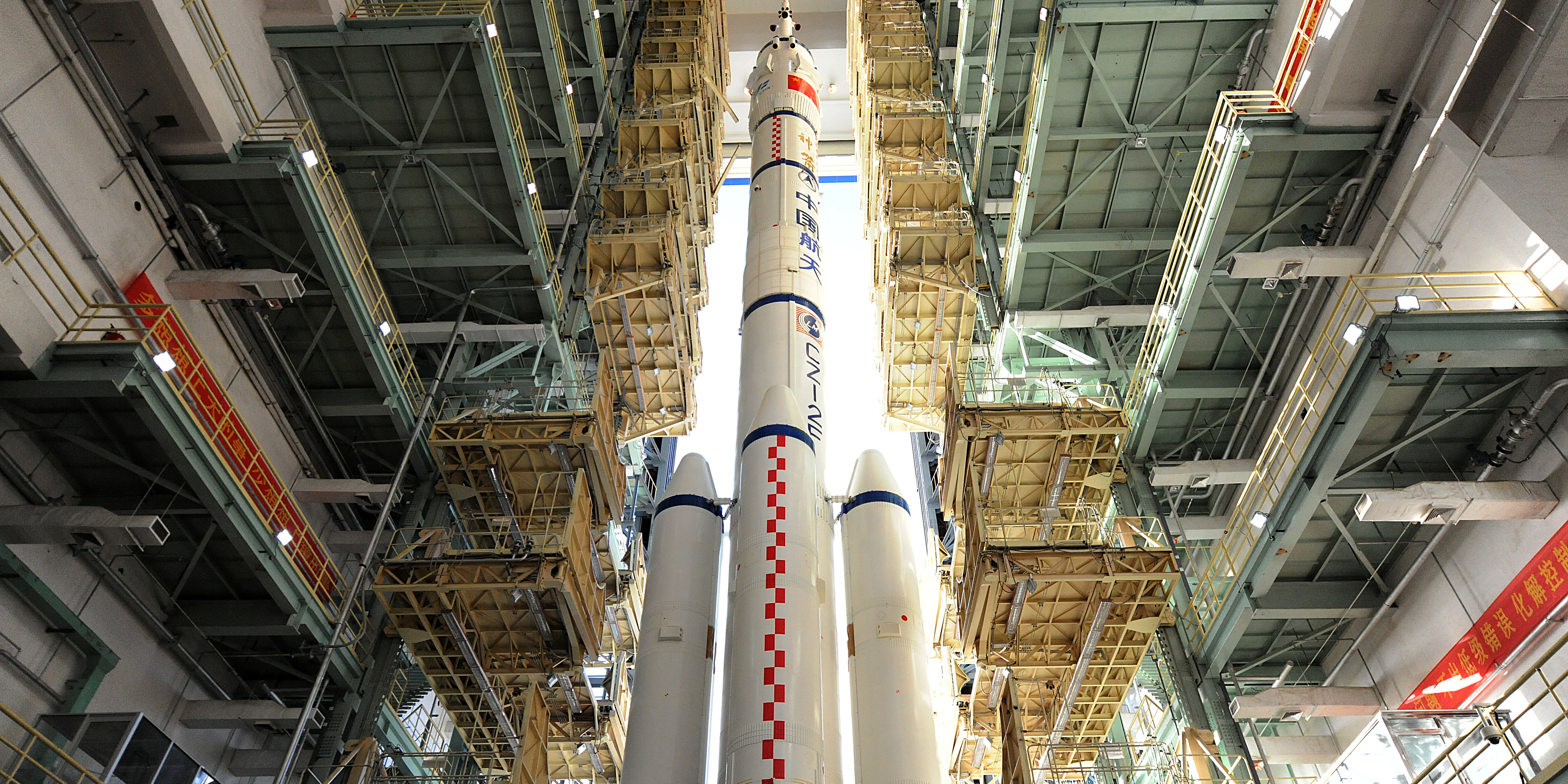 Investors will continue to be focused on the headlines around the ongoing US-China trade stand-off and America's central bank at the end of the week.
Even in the absence of fresh news around attempts to restart talks, before the market open in London, China's customs administration will publish foreign trade figures covering the month of June, which will all but impossible to keep the matter completely off the table.
Market forecasts are for China's trade surplus to have widened from $41.7bn in April to $45.0bn for May.
That data will be followed by a reading on US wholesale prices for the same month, which should help to inform, at least on the margin, economists' calculations about the most likely path forward for interest rates Stateside.
Economists are projecting a dip in the year-on-year rate of increase in producer prices from 1.8% for May to 1.7% in June, while at the 'core' level the pace of increase is seen ebbing from 2.3% to 2.1%.
Ashmore is among the few corporates that is slated to publish a trading update at the end of the week.
According to UBS analyst Michael Werner, the fund manager is set to announce a fourth quarter increase of 8.08% versus the prior three-month stretch to reach $92.1bn, which would pu it 24.7% ahead year-on-year.
He predicted an increase split between $4.6bn of inflows and another $2.3bn from market movements.
The firm's third quarter inflows had printed at $5.0bn - the second highest quarterly amount on record since 2013.
Going forwards, he estimated that Ashmore was set to see inflows of $3.0bn per quarter over its 2020-21 financial years.
Friday July 12
INTERIM DIVIDEND PAYMENT DATE
Britvic, Income & Growth VCT , Nexus Infrastructure , Renew Holdings, Topps Tiles, Urban&Civic
QUARTERLY PAYMENT DATE
Duke Royalty Limited, Regional REIT Limited, Schlumberger Ltd.
INTERNATIONAL ECONOMIC ANNOUNCEMENTS
Industrial Production (EU) (10:00)
Producer Price Index (US) (13:30)
SPECIAL DIVIDEND PAYMENT DATE
Taylor Wimpey, U And I Group
AGMS
Amigo Holdings, Palace Capital , Pets at Home Group , Urban Logistics Reit
TRADING ANNOUNCEMENTS
The Gym Group
FINAL DIVIDEND PAYMENT DATE
Aberdeen Japan Investment Trust , Anglo-Eastern Plantations, Arrow Global Group, Camellia, Flowtech Fluidpower, Fuller Smith & Turner, Georgia Healthcare Group, Keystone Law Group , Marks & Spencer Group, New Century AIM VCT 2, Restore, S&U, Sainsbury (J), Sopheon , Steppe Cement Ltd, Tatton Asset Management , Tavistock Investments, TBC Bank Group