Friday preview: May set to lay out vision of future trade relationship with EU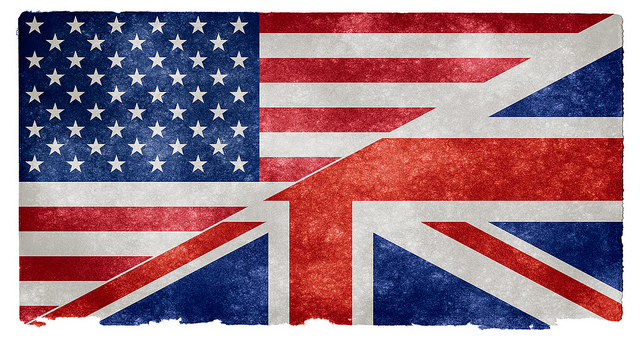 Barring any surprises, the spotlight at the end of the week will be on Theresa May as she sets out her cabinet's vision for the UK's future trade relationship with Brussels.
On Thursday, and after having been provided with a sneak peak of the document that the Prime Minister was to present, European Council president Donald Tusk said that "real political difficulties" lay ahead for Brexit.
The above aside, the most important economic release of the session was expected to be the University of Michigan's final reading on consumer confidence for the month of February, which was scheduled for release at 1500 GMT.
Overnight, readings on consumer prices and unemployment were also due out in Japan.
They would be followed first thing Friday morning by a reading on Italian economic activity in the fourth quarter.
While that release did not typically raise any eyebrows, it was possible that it would prove more of a talking point this time around, coming as it did ahead of the country's parliamentary elections on Sunday.
The flow of corporate updates was also set to slowdown at the end of the week, with only a handful of FTSE 350 names set to release their latest full-year figures.
Among those was engineer IMI, which analysts expected would post profits before tax of £229m.
Ahead of its results, analysts at Numis said: "The restructuring appears to be delivering but we would like to see the regular exceptionals disappear. We expect trading to be relatively buoyant in the key Precision Engineering division but retain our concern on strategically positioning it in the competitive general automation market.
"We expect Precision to be the star performer in 2018 with restructuring, acquisition, end market recovering and new products. Hydronic and Critical expected to be more pedestrian."
Friday March 02
INTERIMS
Revolution Bars Group
INTERIM DIVIDEND PAYMENT DATE
CPL Resources, IG Group Holdings
QUARTERLY PAYMENT DATE
APQ Global Limited, Merchants Trust
FINALS
Spire Healthcare Group
EGMS
Global Ports Investments GDR (REG S), John Laing Environmental Assets Group Limited
AGMS
Aberdeen Diversified Income and Growth Trust , AFH Financial Group , Impax Asset Management Group
FINAL DIVIDEND PAYMENT DATE
Chrysalis VCT, Gooch & Housego, Sage Group