Friday preview: Global factory surveys, LSE Group in focus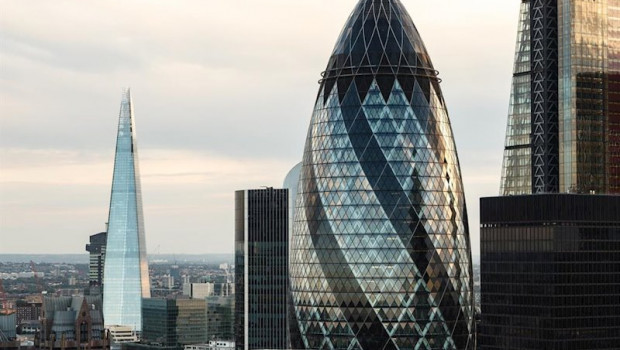 Investors' focus at the end of the week will be on a raft of survey data for manufacturing and services around the world.
The barrage of survey results from consultancy IHS Markit are expected to a slight slowdown in growth across the UK and the euro area in September, with the US faring somewhat better.
To take note of, financial markets will also be digesting the result of the second presidential election debate, overnight, in the US.
The London Stock Exchange Group is among the top FTSE 350 firms that are due to update financial markets at the end of the week.
Investors' focus will be on any updates from the firm regarding the Competition Review, says UBS's Michael Werner.
In terms of the more purely financial metrics, Werner had penciled in a 7% quarqter-on-quarter drop in the LSE's net revenues to £520m for the three months to September for a 2% drop year-on-year.
Pacing that decline, revenues from Capital Markets were expected to drop 14% on the quarter as cash equity trading volumes plummeted to multi-year lows.
In parallel, revenues at the LSE's LCH arm were seen off by 8% as interest rate swap clearing volumes shrank.
Net treasury income at LCH was expected to decline 18% amid falling yields and collateral pools.
The LSE does not update on expenses or earnings in its trading updates.
Friday 23 October
INTERIM DIVIDEND PAYMENT DATE
Advanced Medical Solutions Group, Computacenter, John Laing Group , JTC, Kaz Minerals , Kenmare Resources, Medica Group , Science Group
QUARTERLY PAYMENT DATE
Alpha Real Trust Ltd., Real Estate Investors
FINALS
Avation
SPECIAL DIVIDEND PAYMENT DATE
Cake Box Holdings, Eckoh, Urban Logistics Reit
AGMS
Collagen Solutions, Etalon Group GDR (Reg S), Itaconix , Tufton Oceanic Assets Limited NPV
FINAL DIVIDEND PAYMENT DATE
Brickability Group , Draper Esprit VCT, Mattioli Woods