Friday preview: Euro area PMIs, UK public sector deficit data in focus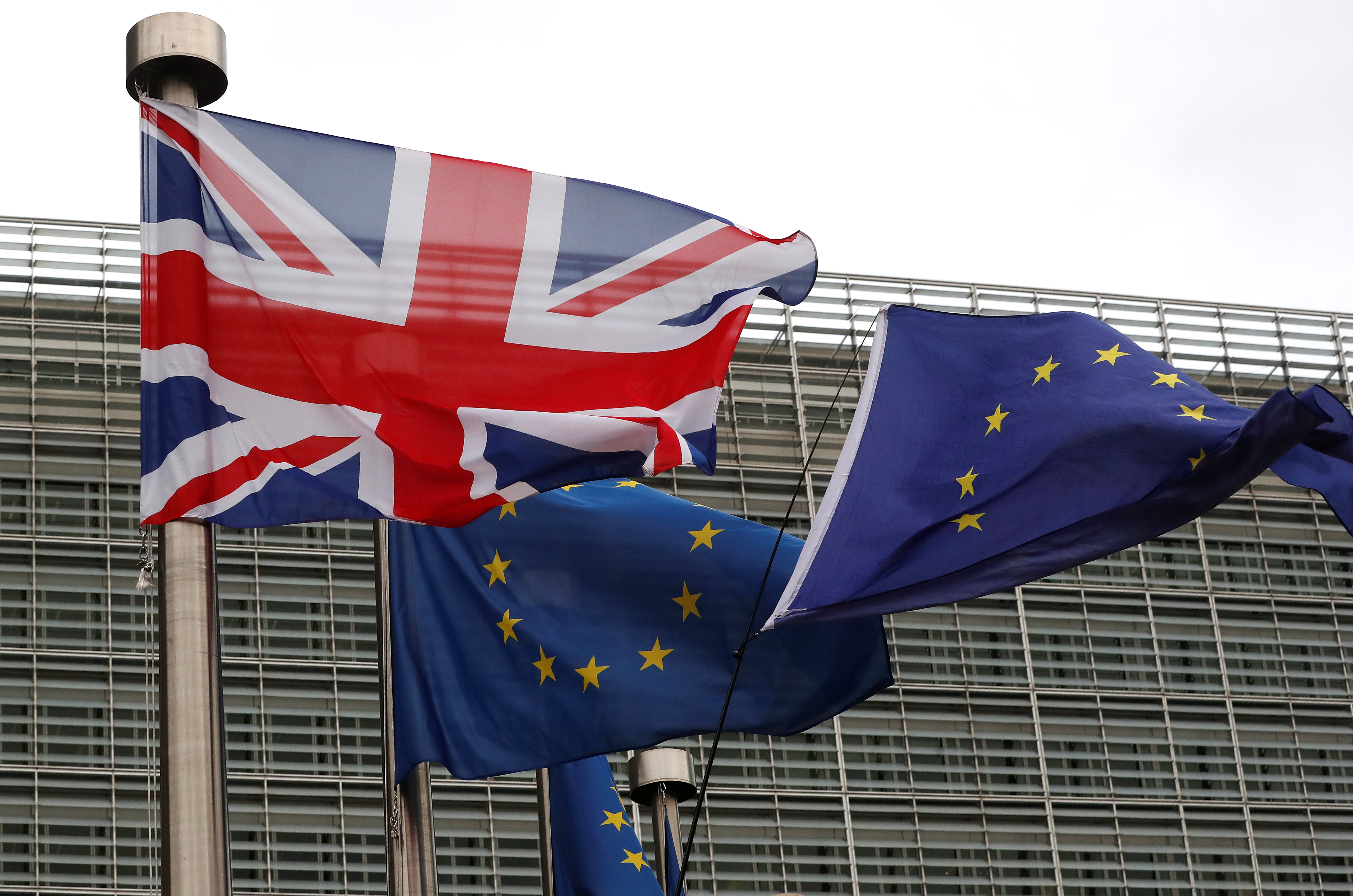 The spotlight at the end of the week, barring surprises on the international trade front or from the Persian Gulf, will be on the latest readings for activity in the euro area's factory and services sectors.
IHS Markit will release its so-called 'flash' or preliminary Purchasing Managers' Indices for manufacturing and services covering the month of June at 0900 BST.
Nevertheless, on this ocassion they may elicit less of a reaction in financial markets, given the recent change of tone from the European Central Bank and Federal Reserve.
In the UK, at 0930 BST the Office for National Statistics will publish data on the public sector net borrowing requirement fopr May, which is expected to decline from £5.0bn in April to £3.0bn.
Further afield, in Japan, a reading on core nationwide consumer prices excluding perishables was due out overnight.
Investors were also waiting on South Korean export figures covering the first 20 days of June.
Friday June 21
INTERIM DIVIDEND PAYMENT DATE
IntegraFin Holding, Litigation Capital Management Limited (DI), Numis Corporation, Stock Spirits Group , Titon Holdings, Town Centre Securities
QUARTERLY PAYMENT DATE
BP, Contour Global , Pershing Square Holdings Ltd NPV, Pershing Square Holdings Ltd NPV (USD)
INTERNATIONAL ECONOMIC ANNOUNCEMENTS
Existing Home Sales (US) (15:00)
AGMS
BH Global Ltd. GBP Shares, Boohoo Group, EJF Investments Ltd NPV, Gulf Keystone Petroleum Ltd Com Shs (DI), Phoenix Spree Deutschland Limited Shs NPV , Sigma Capital Group, Tiger Resource, Xtract Resources
UK ECONOMIC ANNOUNCEMENTS
CBI Industrial Trends Surveys (11:00)
Public Sector Net Borrowing (09:30)
FINAL DIVIDEND PAYMENT DATE
Andrews Sykes Group, Howden Joinery Group, Inchcape, JTC, Keller Group, Keywords Studios, M. P. Evans Group, Midwich Group, Mincon Group , Nucleus Financial Group , Provident Financial, Ted Baker, Tesco
For later in the session, monthly retail sales figures covering the month of May are scheduled for release at 1330 BST, followed by a reading on industrial production during that same month at 1415 BST and for consumer confidence in June at 1500 BST.