Friday preview: December US non-farm payrolls in focus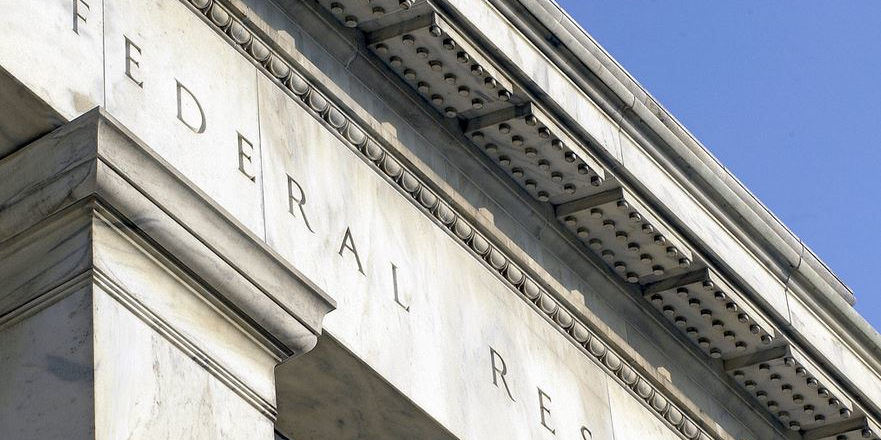 The market spotlight at the end of the week will fall squarely on the US non-farm payrolls report for December.
Consensus is calling for a slowdown in the pace of hiring from the previous month's breakneck pace of 266,000 to a still strong 167,000, but with the rate of unemployment steady at 3.5%.
Similarly, the year-on-year rate of increase in average hourly earnings was pegged at 3.1%, the same as in the month before.
Nonetheless, Oanda's Edward Moya highlighted how "wide" the range of forecasts was, with the lowest estimate being 54,000 and the highest 221,000.
"With much of Wall Street surging to fresh record highs, the biggest risk for stocks is if we see a surprise pickup with inflation that shift the scale for the Fed's next move to be tightening rates. If unit labor costs continue to rise, we could see deflationary concerns go away, and calls for tightening to grow," Moya said.
"The best result for US stocks could be steady wages and a low 100,000 job gain that supports the current argument that the Fed will be on hold throughout the entire year. The bullish case for stocks is likely to remain in place regardless of the jobs reading."
Friday January 10
INTERIM DIVIDEND PAYMENT DATE
600 Group, Alliance Pharma, Big Yellow Group, Cropper (James), Fuller Smith & Turner, Marks & Spencer Group, Michelmersh Brick Holdings, MS International, Norcros, Pets at Home Group , Polar Capital Holdings, Redcentric, Renewi , Severfield, Speedy Hire, Wincanton
QUARTERLY PAYMENT DATE
Alpha Real Trust Ltd., Cineworld Group, Schlumberger Ltd.
INTERNATIONAL ECONOMIC ANNOUNCEMENTS
Non-Farm Payrolls (US) (13:30)
Unemployment Rate (US) (13:30)
Wholesales Inventories (US) (15:00)
GMS
Plutus PowerGen, Wishbone Gold
AGMS
Ironveld, Plutus PowerGen
TRADING ANNOUNCEMENTS
JD Sports Fashion, Robert Walters
FINAL DIVIDEND PAYMENT DATE
Associated British Foods, Carr's Group, Gulf Investment Fund, Lok'n Store Group