Friday preview: Brexit, US stimulus talks in focus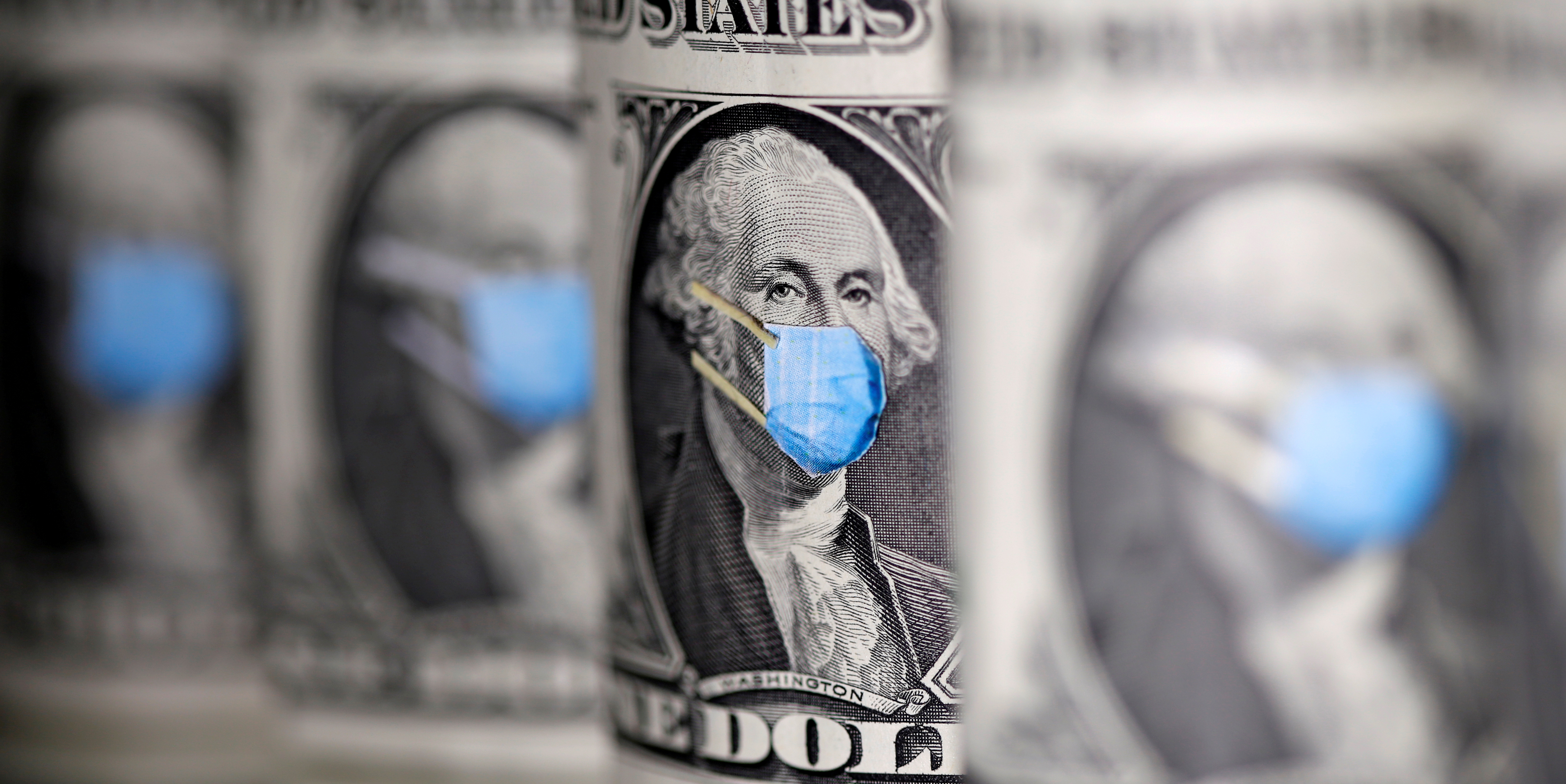 The market spotlight will be firmly on Brexit with the Prime Minister set to decide on Friday whether or not to continue talks with Brussels.
According to reports, the European Union has called for Westminster to offer concessions on rules regarding state aid post-Brexit in exchange, so to speak, for Brussels rowing back on its demands as regards permission to fish in UK waters.
It is against that backdrop that readings for industrial production and retail sales in the US covering the month of September are scheduled for release later in the afternoon.
Investors will be watching for any sign that either are weakening unduly, especially now that the trend in hiring appears to be slowing, not least due to the ongoing pandemic.
Linked to the above, and following the latest weekly jobless claims data published the day before, which came in a bit above expectations - and were already running at very high levels - investors are also likely to be keeping close tabs on the headlines around talks on Capitol Hill to agree a new fiscal stimulus package.
On the corporate side of things, the focus will continue to be on UK fund managers, with Jupiter Fund Management next in line to update shareholders.
UBS's Michael Werner is expecting the firm will post third quarter assets under management of £54.9bn, for a 40% increase quarter-on-quarter and 22% year-on-year, albeit helped by the consolidation of AuM from Merian.
Nonetheless, on an organic basis AuM are still seen 16% ahead and by 2% on the quarter.
Werner pegged outflows in the quarter at £690m or the equivalent of 1.8% of AuM and said negative market performance would subtract a further £400m.
Bu there was a caveat, with all of the outflows - roughly £940m - coming from the Merian funds, but legacy Jupiter taking in £250m thanks to inflows to its Dynamic Bond Fund.
Friday 16 October
INTERIMS
SpaceandPeople
INTERIM DIVIDEND PAYMENT DATE
Avast, Derwent London, Fevertree Drinks, Frenkel Topping Group, Henry Boot, Nucleus Financial Group , Phoenix Spree Deutschland Limited Shs NPV , Sanne Group
QUARTERLY PAYMENT DATE
Aberdeen Diversified Income and Growth Trust , Regional REIT Limited, Supermarket Income Reit
INTERNATIONAL ECONOMIC ANNOUNCEMENTS
Balance of Trade (EU) (10:00)
Business Inventories (US) (15:00)
Capacity Utilisation (US) (14:15)
Consumer Price Index (EU) (10:00)
Industrial Production (US) (14:15)
Retail Sales (US) (13:30)
U. of Michigan Confidence (Prelim) (US) (15:00)
FINALS
Scancell Holdings
ANNUAL REPORT
Avingtrans, James Halstead
SPECIAL DIVIDEND PAYMENT DATE
Hargreaves Lansdown
AGMS
Ashmore Group, K3 Capital Group , Loungers , Metals Exploration, Tungsten Corporation
TRADING ANNOUNCEMENTS
Global Ports Investments GDR (REG S)
FINAL DIVIDEND PAYMENT DATE
Artemis Alpha Trust, Hargreaves Lansdown, HML Holdings, Jupiter Green Inv Trust, National Westminster 9%pf, PHSC, Totally, UniVision Engineering Ltd.