Friday preview: Japan data, Shaftesbury in the spotlight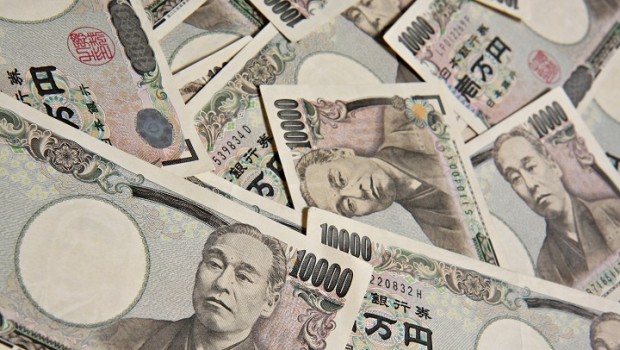 Barring surprises on the US-China trade talk front, or as regards Brexit, the market spotlight will shift to Japan at the end of the week.
A raft of economic data is set to be published in Tokyo, including readings on household spending and the country's balance of payments, both covering the month of December.
Back in the UK, the Recruitment and Employment Confederation will publish its staff placements and salaries surveys for the month of January.
Further afield, the Central Bank of Russia is due to announce its policy interest rate decision and the Reserve Bank of Australia its monetary policy statement.
Among the few outfits that are slated to update markets at the end of the week is Shaftesbury.
Commenting on the London West End-focused real estate investment trust's recent performance, Numis's Robert Duncan called attention to the slowdown in ERV growth seen across its portfolio over the past few years.
That, Duncan said, was weighing on the company's progress in leasing some of its major schemes and while management was continuing to take a long-term view, that approach was stoking the hostility of some top shareholders.
One of those was Samuel Tak Lee, who at the next shareholders' meeting was planning to torpedo the company's ability to raise capital on a non-pre emptive basis.
"SHB portfolio is mgmt intensive given the high level of ongoing change; anything that distracts mgmt could catalyse an erosion in performance."
Friday February 08
INTERIM DIVIDEND PAYMENT DATE
Bisichi Mining, QinetiQ Group, Stenprop Limited
QUARTERLY PAYMENT DATE
BlackRock Latin American Inv Trust, British Land Company, Supermarket Income Reit
INTERNATIONAL ECONOMIC ANNOUNCEMENTS
Balance of Trade (GER) (07:00)
Current Account (GER) (07:00)
U. of Michigan Confidence (Prelim) (US) (15:00)
Wholesales Inventories (US) (13:30)
SPECIAL DIVIDEND PAYMENT DATE
BowLeven
AGMS
Cerillion , Shaftesbury
UK ECONOMIC ANNOUNCEMENTS
GDP (Preliminary) (09:30)
FINAL DIVIDEND PAYMENT DATE
Countryside Properties, Daily Mail and General Trust A (Non.V), Hargreave Hale AIM VCT , Henderson European Focus Trust, Numis Corporation